You must be wondering why even after following a strict diet routine and sweating in the gym you seem to be stuck with the same weight.
This no-weight-change is called weight loss plateau by experts.
This happens because our bodies become extremely adaptable to the routine workout and diet which does not seem to affect the body.
Here are some ways to boost your metabolism and move the scale in the right direction.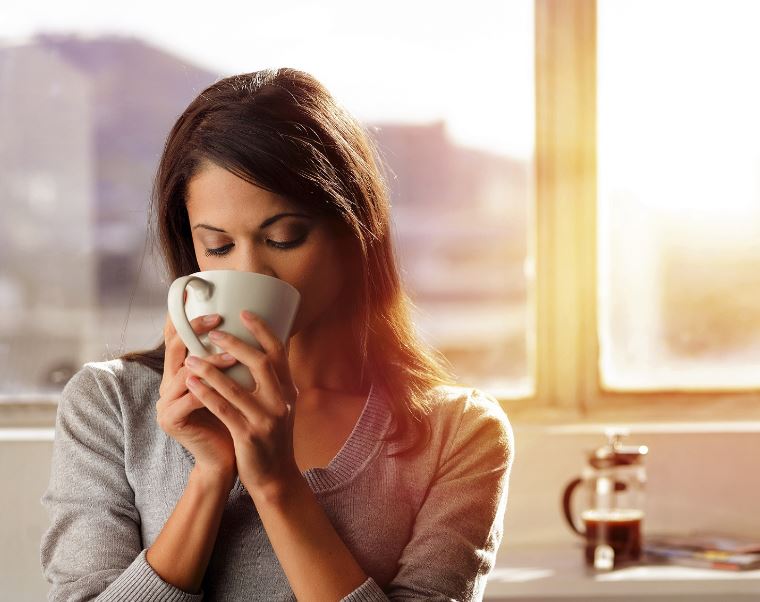 Time to change your caffeine
According to a research in Washington drinking more than five cups of coffee a day could lead to increase in belly fat storage.
Another study showed that people who drank five cups of green tea with three hours of exercise per week, lost two extra pounds than who drank other caffeinated drinks.
Green tea contain fat-blasting compounds called catrechins that helps to reduce belly fat by boosting the metabolism then increasing liver's fat burning capacity.
So drinking green tea might be your ideal choice.