Breakfast is important - it gives you energy and nutrients you need to keep going through the day.
Skipping breakfast does not help because your body is running on fumes and leads to overeating.
Here are some breakfast options you can try for an energy-filled morning.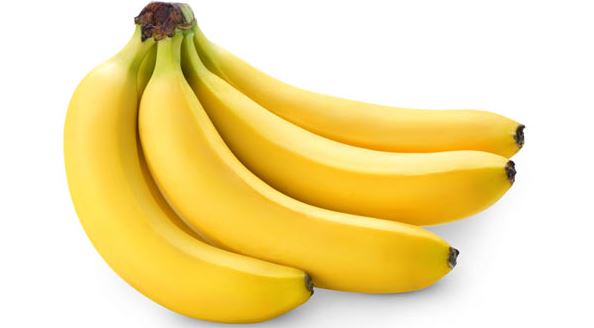 Banana
It a great source of potassium and a great mid-morning snack. It is a good source of resistant starch which is a healthy carbohydrate and keeps you satiated for long periods.
It will go great with oat meal or cereal as it will add natural sweetness without adding any sugar.
Potassium in banana also helps in lowering blood pressure naturally.