Malaika Arora Khan and actor Arjun Kapoor's friendship has long been subject of speculation.
After splitting up with her husband, Arbaaz Khan, Malaika Arora Khan lives in an apartment with her son.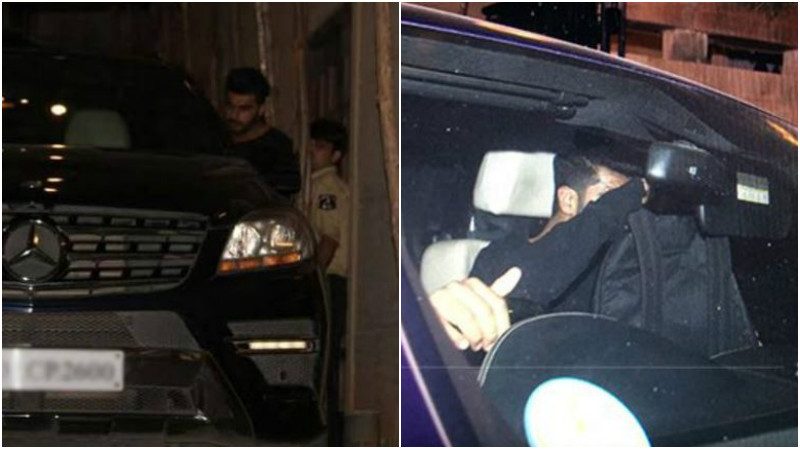 Bollywood actor Arjun Kapoor was spotted entering Malaika Arora Khan's building at 10:30 pm and left a few hours later at 1:30 am.
Later, Arjun also posted a cryptic message on his Instagram account that read, "Let's disappear far far away from the madness...let's find solace in the arms of Mother Nature...let's just be" which just added to the speculation.