When the body wakes up in the morning, it needs proper nutrition to propel it through the day. Given the right kind of food, the body can perform its daily functions properly and save you from several ailments and diseases.
Some foods are especially beneficial when eaten early in the morning. They should be a part of your breakfast routine.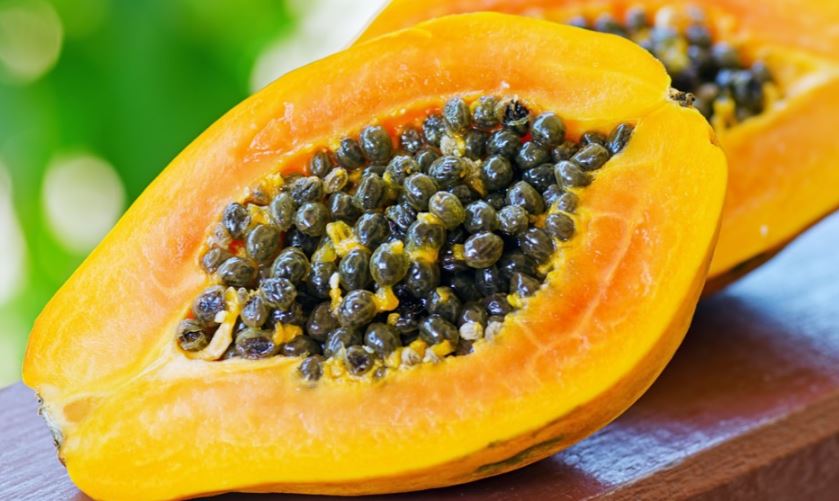 Papaya
Papaya is packed with vitamin E, vitamin C, and fibre, all of which are needed to maintain a healthy digestive system.
It also releases papain, an enzyme which improves digestion and lowers the risk of colon cancer.