One of Hollywood's most famous rivalries is taking centre stage in a new television series, as "Feud" explores a salacious battle between Golden Age screen legends Joan Crawford and Bette Davis.

"Feud," FX's new anthology series premiering on Sunday, will star Susan Sarandon as Davis and Jessica Lange as Crawford in a stylized retelling of their legendary clashes whilst filming 1962's Oscar-nominated thriller "What Ever Happened to Baby Jane?"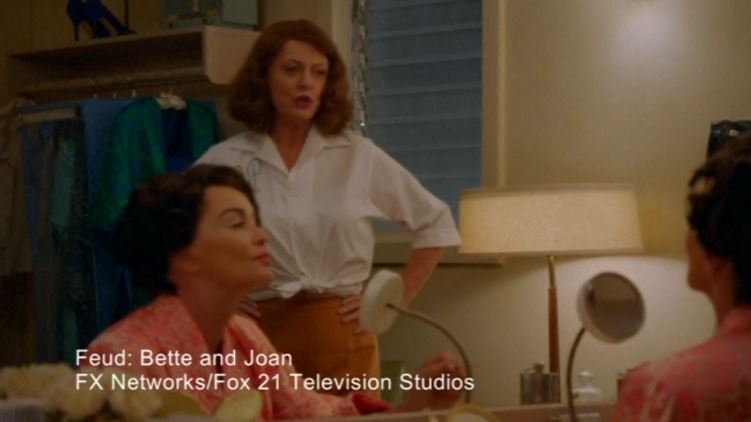 Davis and Crawford's bitter rivalry escalated throughout their careers, their scathing barbs embedded into Hollywood lore. Crawford died in 1977 and Davis died in 1989.

At the show's red carpet premiere on Wednesday, Sarandon, 70, told Reuters that the role of Davis "has been chasing me for years," but the task of depicting the Hollywood star had seemed daunting until now.

"I was really scared. I wasn't really sure I wanted to do it," the actress said.

While the series is set against the backdrop of Hollywood's Golden Age - the rise of studio films from the 1920s to the 1960s - Jessica Lange, 67, said Hollywood continues to be a harsh environment for woman.