As a parent, you undoubtedly want the best for your child and to protect your child from any harmful substances.
However, according to report in Readers Digest there are some harmful things you may be unknowingly feeding your child.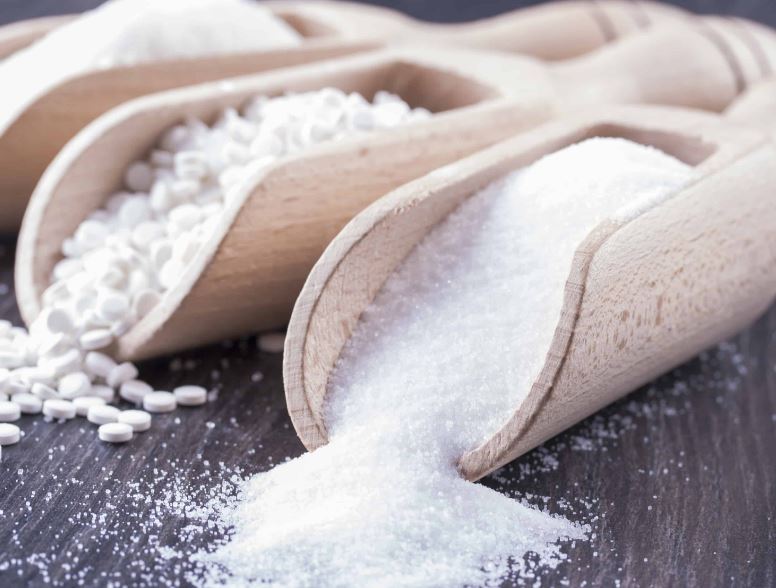 Aspartame
It is found in diet drinks, sweets and used as a low-calorie sweeteners.
It may also be used in food which your kids are eating as well as in medicines.
Though used as a calorie-free ingredient, it contains four calories per gram.
There are concerns about the use of this product as there is an increased cancer risk though not validated through research.