You may not realise but many of the ingredients in several cosmetics are linked to cancer, hormonal troubles, and other health issues.
On a daily basis, we use so many personal care products without realising the number of ingredients used to make that small 100ml pack.
Here are some of the harmful substances you should look out for and avoid in your cosmetics: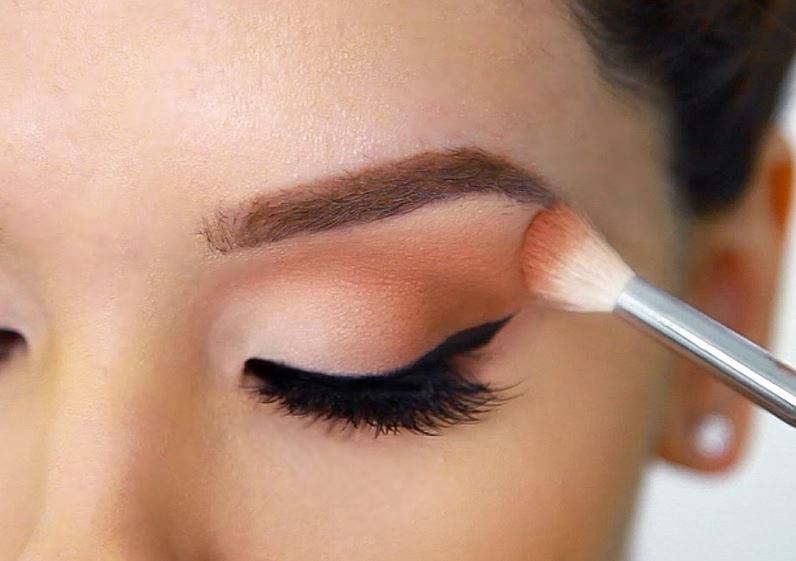 Butylated hydroxyanisole (BHA)
These can be found in a variety of cosmetics and personal care products specifically in lipstick and eye shadows.
It functions as an antioxidant in cosmetics and personal care products. Antioxidants are ingredients used in cosmetics to prevent or retard product spoilage from rancidity.