Here are some ways to cut sugar from your diet.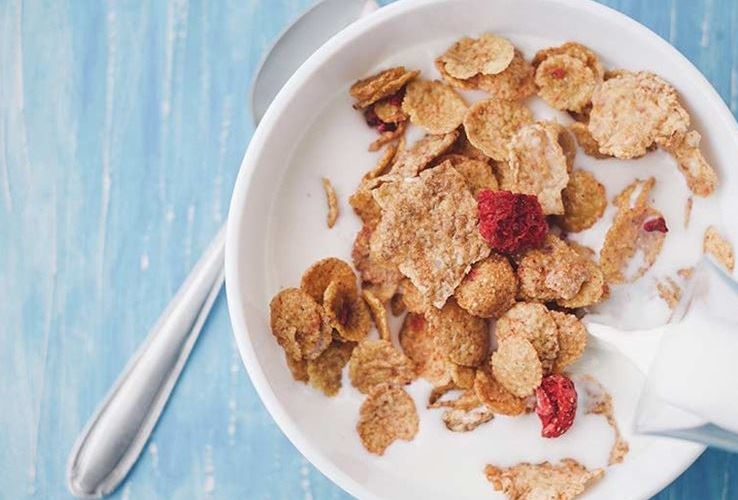 Packaged cereal breakfast
Most of the breakfast meals like cereals, granola as well as oat meals are loaded with calories, carbohydrates and sugar.
Eating these creates a spike but within few hours there is an energy crash. To avoid this make a healthier breakfast at home.
You can make your own cereals without the extra sugar. You can control the amount of sugar by adding fruits or using unsweetened oatmeal.