Obesity can be defined in six different types of body fat. Here are some ways to deal with them.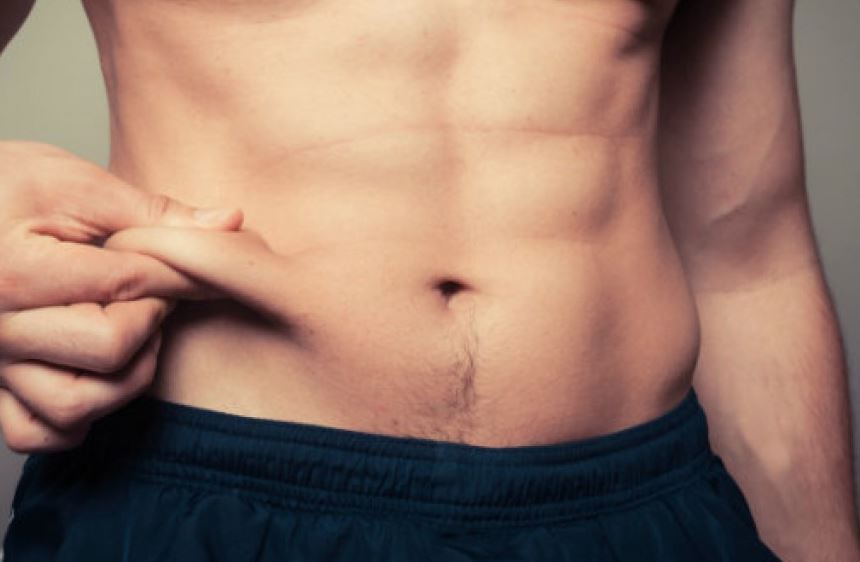 Full upper body fat
Reason:
This fat accumulates as you consume more calories than you burn. Inactivity and overeating are the main causes of this kind of body fat.
How to get rid of it:
Physical activity is a great way to reduce this fat like aerobic exercise. Walking, swimming or running for 30 minutes every day will also help.
Say no to refined sugar and other sugar rich/ high calorie food. They are tasty but they are filled with unnecessary calories.
Lower abdomen fat
Reason:
Stress, depression and anxiety can be some the reasons for fat to be stored.
How to get rid of it:
Reducing stress also helps to reduce fat storage. The stress hormone cortisol lets fat to accumulate in the belly. Meditation and breathing exercises also help to solve the problem.
Drink green tea as it is supposed to be a great fat burner. Green tea also helps to calm down when you need it.