MANAMA: Bahrain's retail market is valued at more than BD2.2 billion per year and the sector outlook is positive for 2018 and beyond, finds a new study by KPMG.
Another key finding of the study highlighted in a report titled "Tourism: A Game Changer for the Retail Sector in Bahrain", is that the country's retail sector has been growing steadily over the past decade at an annual rate of 13 per cent.
During the 2007-17 period, the increasing population coupled with household income growth, as well as the inflow of tourists from Saudi Arabia, have led to the tripling of retail capacity between 2007 and 2017.
Elaborating on the findings, KPMG in Bahrain head of management consulting Kenan Nouwailati told the GDN that tourism plays a significant role in the performance of retail in Bahrain.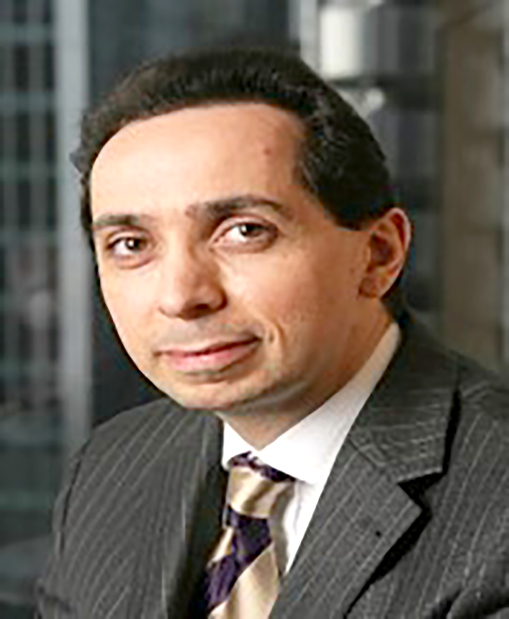 Mr Nouwailati
"At least 65pc of tourists in Bahrain arrive from Saudi Arabia, accounting for the dominant revenue share for retail businesses. Cinemas, food courts and family entertainment centres in Bahrain's shopping malls are the main attractions for the Saudi visitors coming from the Eastern Province and Riyadh."