Here are some tips to avoid putting the wrong food or containers in the microwave that might make you sick.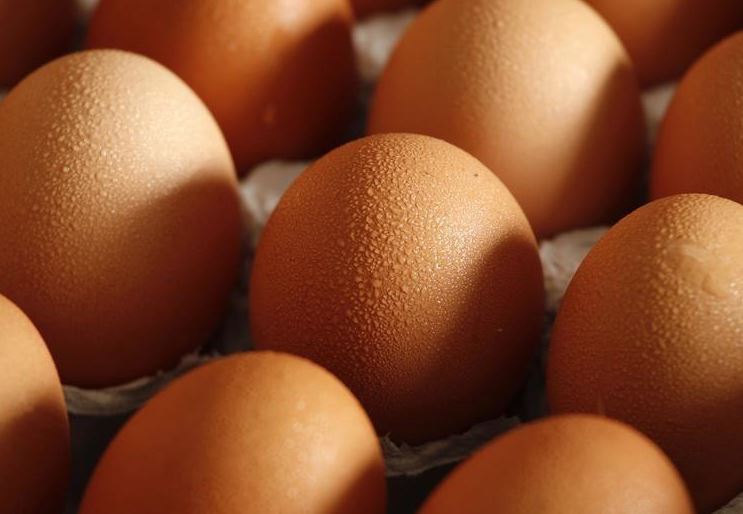 Hard-boiled eggs
If you think you can boil hard boil eggs in the microwave, think again, two things can happen, one you might make a big mess and two, you might burn your fingers.
The rapid heat in the microwave creates a lot of steam in the egg which has no place to escape and can lead to an explosion which can leave a sticky mess to clean up.