A nurse in Ireland has gone blind in one eye after a parasite crept under her contact lens while she was taking a shower.
In an interview to the Irish Mirror, Suzanne Dunne spoke about her ordeal.
Dunne said that she had a shower and went to bed around 7.30 pm and woke in pain and blind in one eye at 1 am.
The mother of two was hospitalised for 16 days and bleach was poured into her eye every day to kill the infection.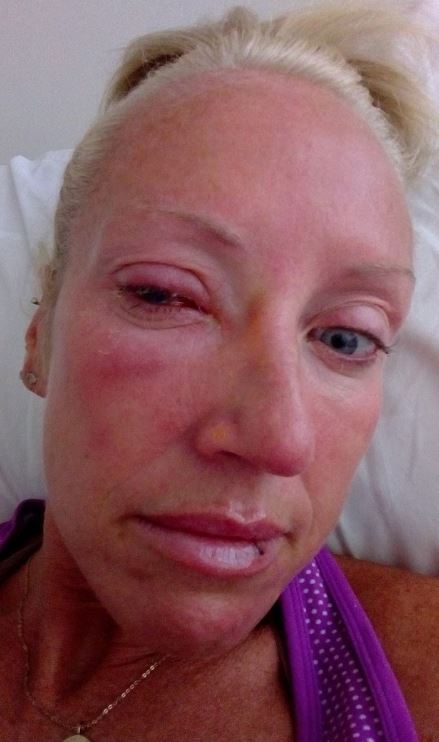 Dunne said that the pain was like a hot, searing knife going through her eye.
Doctors told Dunne that they were going to have to take her eye out, adding that the Acanthamoeba virus was the cause of the infection.
She added that this virus becomes rampant in summers and multiplies. The infection is limited to people with contact lenses as once the virus gets lodged behind the lens it stays there due to the vacuum created by the lens.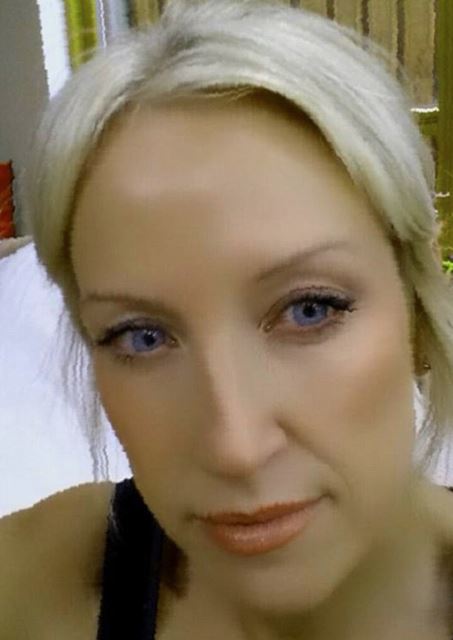 Speaking about her prognosis, Suzanne told the Irish Mirror: "They don't know. Everything is black. I'm on drops every half hour during the night and day.
"It's not irreversible. It will do some form of damage as in scarring of the cornea and it will never come back to the way it was in one eye. They saved the right one quick enough."