A THEATRICAL performance marking 30 years of diplomatic ties between China and Bahrain will be held tomorrow.
The show, by the Yinchuan Art Theatre Group at the Cultural Hall, also celebrates the 70th anniversary of the founding of the People's Republic of China.
Formed in 1958, the group is a high-level art troupe in China with Islamic characteristics, focused on dancing, singing and instrumental performances.
It has rolled out a number of fine productions, including dance dramas, acrobatic plays, stage shows, singing, stringed-drum rapping and much more across China and more than 20 countries.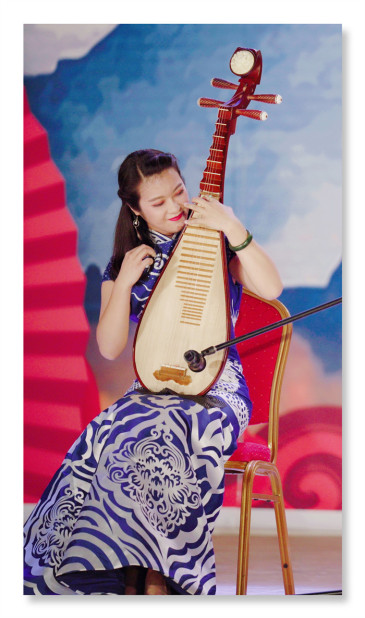 An artist who will perform at the concert.
The group has won numerous awards both at the local and regional levels, becoming a name-card of Ningxia and China in cultural exchange along the 'Belt and Road'.
The event is being organised by the Chinese Embassy in collaboration with the Bahrain Authority for Culture and Antiquities.
Chinese Ambassador Anwa'er will deliver a short speech during the event.
Doors open at 7pm for the performance which will start at 8pm.