The Bahrain Keraleeya Samajam (BKS), one of the largest expatriate associations in Bahrain, is celebrating 70 years since its formation.
Bahrain and India share a long historical relationship and Indians, especially Keralites, have contributed immensely to the building of the nation - whether it is as chief executive officers, chief financial officers, engineers, teachers, artisans or as members of the workforce.
Today, the BKS has become the premier social and cultural organisation representing not just the Malayalee community, but the entire 400,000 strong Indian community.
It is at the forefront of promoting Indian arts, culture and philanthropic activities.
The 'BKS Business Icon Award 2019' is a renowned honour conferred by the samajam, which aims to recognise and reward individual and institutional excellence and exemplary achievement in business, technology and social welfare.
"We are proud to present the BKS Business Icon of the Year 2019 to Uneeco chairman and managing director, Bahrain National Holding director, Unique Power Switchgears chairman and managing director and Bahrain National Life Assurance chairman Abdul Rahman Mohammed Juma," said BKS president P V Radhakrishna Pillai.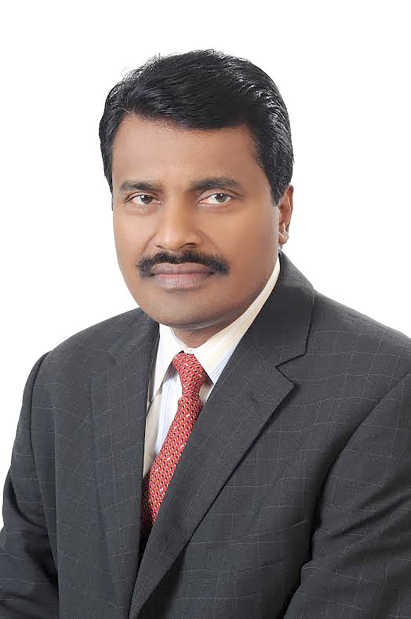 Mr Pillai
"Mr Juma is being honoured for his contributions to trade and commerce activities to this beautiful nation.
"Above all he is a philanthropist and a contributor of many folds. The prolific organisation Uneeco is an installation and testing, contracting company in the Kingdom of Bahrain.
"They excel in several arenas
especially as a reliable service and support of electrical, electronics, communication and security engineering systems and activities.
"One of Uneeco's operations is as an agent for world-renowned manufacturers in electrical and electronic communications and security system equipment and products.
"The BKS is indebted to Mr Juma who has employed hundreds of our compatriots and is thereby helping their family and children to benefit with better living standards.
"It is our duty to acknowledge such personalities and this is a humble gesture of our gratitude
to Mr Juma."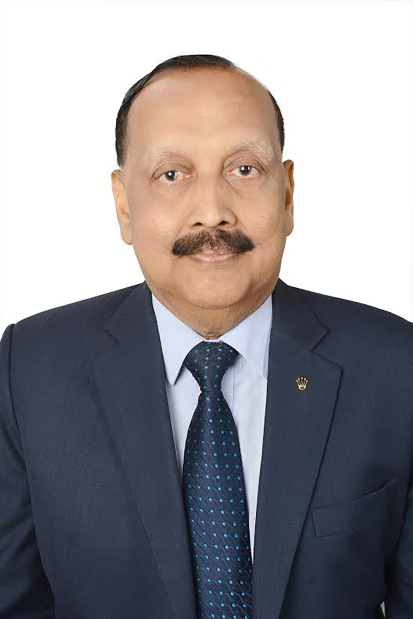 BKS general secretary M P Raghu
A grand award ceremony will be held on July 4, starting at 7pm, where the award will be presented to Mr Juma by Electricity and Water Affairs (EWA) Minister Dr Abdulhussain Mirza.
The award presentation will be followed by a classical instrumental music concert by the great sarod maestro, Padma Vibhushan Ustad Amjad Ali Khan.
A living legend, Mr Khan is credited with sparking new life into the sarod, having performed his first public recital at the age of six.
Sarod is a stringed musical instrument known for a deep, weighty, introspective sound with sympathetic strings that give it a resonant, reverberant quality.
It is a fret-less instrument able to produce continuous slides be
tween notes as meend, which are very important to Indian music.
He has to his credit the distinction of creating many new ragas and bringing sarod and Indian classical music international recognition.
He is a recipient of many awards including the Unesco award, the Padma Vibhushan, the highest Indian civilian award, Unicef's national ambassadorship and honorary doctorates from various universities within and outside India.
For more details and to reserve seats in advance, contact Varghese Karakkal on 39617620 or Rafeeq Abdulla on 38384504.