Our view of the world and what is happening is greatly influenced by what we are told is happening – and most of what we are told comes from the long-established Western media.
We all have our favourites when it comes to who we trust for news.
I am a big fan of Reuters, the BBC and Bloomberg.
The problem is that big news organisations overly communicate on some events and under-report on others.
This is particularly true when it comes to countries viewed as less newsworthy.
Organisations must consider what news is important to their core audience.
We hear so much about hurricanes in the US and heatwaves in Europe, but not much about droughts in Afghanistan, floods in Nepal or heatwaves in parts of Africa.
It seems to me the reporting of events across the world is heavily influenced by where they take place.
I've been trying to work out who is going to be the worst affected in the years to come as a result of global warming.
Coming from Scotland, located in the far northwest of Europe where rainfall is plentiful and where there are no health epidemics, I am insulated in some ways from the worst of global warming.
A report I read recently confirmed my suspicion.
It will be the poor and disadvantaged of today who will be the worst affected by global warming.
Three big risks stand out: A high level of agricultural dependency, particularly subsistence farming; a history of and continuing risk of conflict; and weak and discriminatory political systems.
Twenty countries have been identified as being at greatest risk in future.
Of those, 11 are under threat because of agricultural dependency and the risk of conflict. The remaining nine are at risk of both, with the addition of ethnic political exclusion.
But who are those who will suffer in the future?
The polluters and contributors to global warming? Or those who have a very small pollution footprint?
Unfortunately, it is the poor who contribute the least towards global warming.
In 2050, the UN estimates there will be 9.7 billion people on the planet.
The 20 countries expected to suffer the most from global warming are in Africa, the Middle East and the Indian subcontinent.
Fifteen are in Africa, from Angola in the west to Somalia in the east.
Of the 2.4 billion Africans in 2050, these 15 countries will have a population of 1.3 billion.
The other five countries, from Yemen to India, will have a population of almost 2.2 billion.
Most of the people affected will be in India, where 1.7 billion will live in 2050.
All together, the 20 countries will total close to 3.6 billion people – which will be 37 per cent of the world population in 2050.
Once again it is not the polluter who will pay, but the disadvantaged poor who have little or no influence.
It truly is a very unequal world.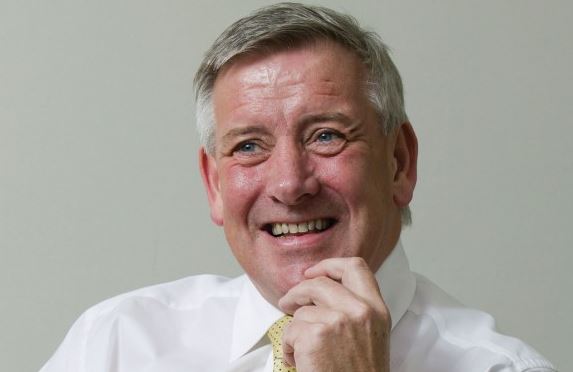 Gordon Boyle