A New York City man, who stabbed his wife to death and then hanged himself, was jealous because she had a crush on a Bollywood actor, according to their friends.
Dineshwar Budhidat is believed to have stabbed his wife, Donne Dojoy to death in their Queens home, before going to a field in Howard Beach, New York, and hanging himself from a tree. The couple were married for about four months. Dojoy, 27, worked as a bartender at Gemini's Ultra Lounge.
Budhidat, 33, was said to have texted Dojoy's sister on Friday night to tell her that he killed Dojoy and that the key to the apartment was under a flower pot, according to the New York Post.
Earlier, Budhidat pleaded guilty to disorderly conduct in a court on Wednesday to an incident in August where he attacked his wife. She had a protection order against him at the time of her death.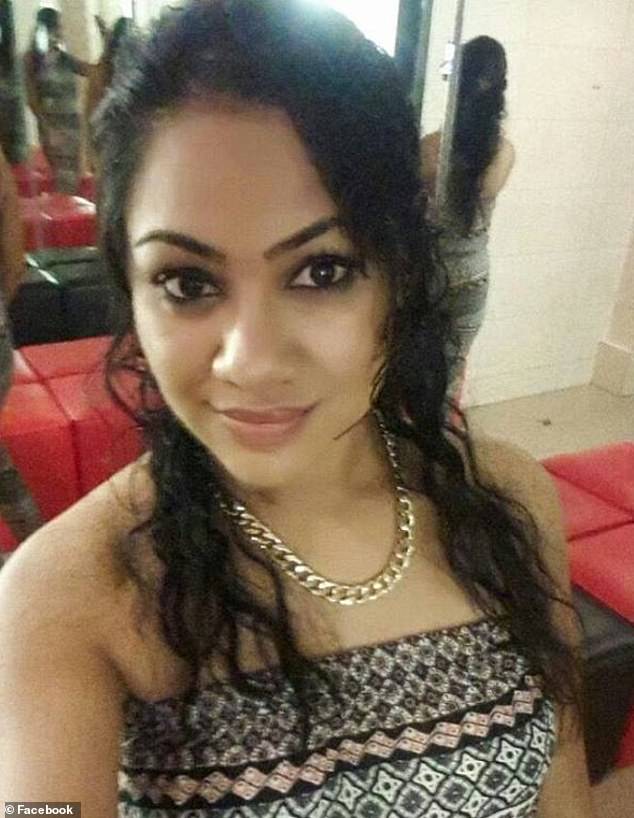 Donne Dojoy (Image courtesy: Facebook)
Dojoy's friends have said that Budhidat had raged over Dojoy's infatuation with Bollywood actor Hrithik Roshan in the past.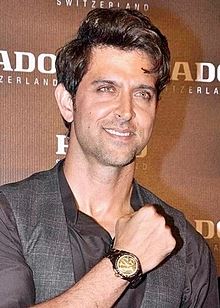 Bollywood actor Hrithik Roshan
A karaoke singer at the lounge, Mala Ramdhani, said that Dojoy had told her that whenever she was at home and watching a movie starring Roshan or listening to him singing, Budhidat "would ask her to take it off because he would get so jealous".
Another of Dojoy's friends said that although he believed Budhidat loved Dojoy, "at the same time, he was obsessed with her, because of the type of job she did".
The New York Daily News reported that Budhidat slapped and strangled Dojoy in August inside their Queens apartment. He was arrested for the incident and Dojoy had protection order against Budhidat since then. He was due to be sentenced in January.
According to her friend, Dojoy moved out of the couple's apartment in late October. Dojoy had gone back to the couple's apartment to watch a movie and 'chill' with Budhidat before starting her bartending shift on Friday night.
Dojoy's sister, Fannita Barakat, supposed that Dojoy "wanted to give him another chance".
Although police have not released a motive for the murder-suicide, Dojoy's cousin, Anthony Dojoy, said that 'It has to be jealousy,' noting that 'there's nothing else - she's sincere, genuine, honest'.