I love sport but I'm not very good at it as anyone who witnessed my pathetic play for the GDNonline foursome at the recent AMH Island Classic golf tournament will bear witness.
On one of the holes at His Majesty King Hamad's private course you could pay BD20 to the charitable cause to get a professional from the Royal Golf Club to take your drive.
The promise was to deliver the ball just a chip and a putt away from the hole whereas I heartily congratulated myself if I could get the ball past the women's tee just a few feet from the starting post.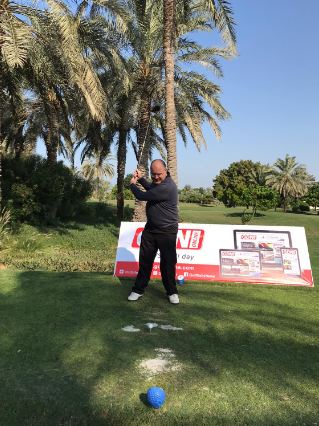 The reason I'm so pathetic at the game is that I only get the chance to pick up my driver once in a blue moon and to play any sport at a decent level you have to play often. Practice makes perfect, so they say, and to make it as a professional you need to show not only natural talent but total dedication.
As a sports journalist, on and off for most of my career, I've had the opportunity to get up close and personal with proponents of numerous sports, from boxing to motorsport, and bravery comes clearly into focus too.
None more so than last weekend when I rubbed shoulders with the international jockeys riding in the first Bahrain International Horse Race.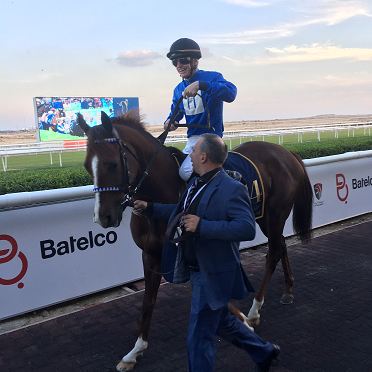 As the horses were paraded around the paddock prior to the race you couldn't help but admire the wee men who were going to sit on the saddle of these magnificent muscle-ripping and excitable beasts.
It may be just a job to them but to be at the top of your game, be it boxing, Formula One, horse-riding, or whatever, you need not only to be talented, dedicated and brave … you probably need to be a little crazy too.
The rewards may be great but the risks are not insignificant.
I was shocked to hear about Great Britain and England hockey player Sam Ward who says he will do 'everything he can' to return to hockey after losing the sight in his left eye.
Ward came to the kingdom a couple of years ago as guest of honour at a Bahrain Hockey tournament staged at St Christopher's School, contributing to the celebrations surrounding the 200th anniversary of official relationships between Bahrain and the UK.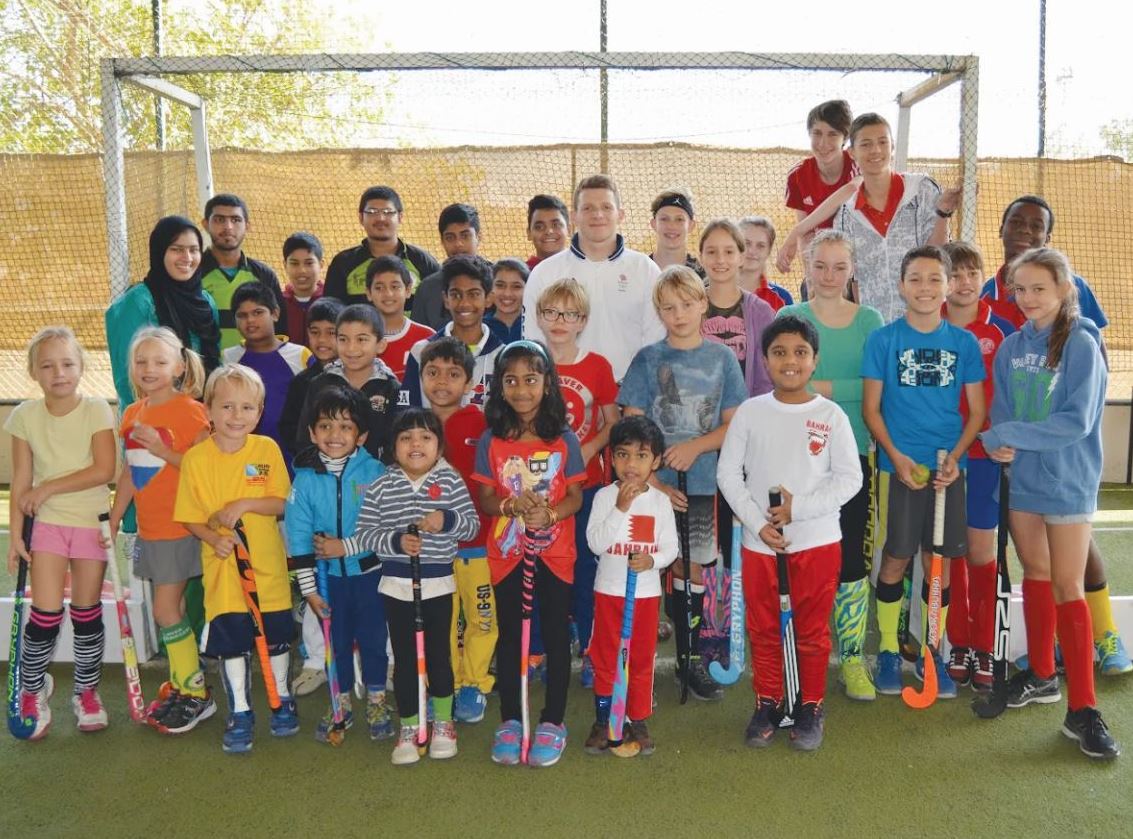 Around 50 children received coaching tips from the British Olympian, in addition to watching him display his greatest asset – in his words 'smacking the ball as hard as I can at goal', regularly firing the ball inches inside the uprights.
Unfortunately, the 28-year-old was struck in the face by the ball during an Olympic qualifying play-off win against Malaysia on November 3.
Ward, who scored twice in that game to help GB secure Tokyo 2020 qualification, sustained a crushed retina and facial fractures.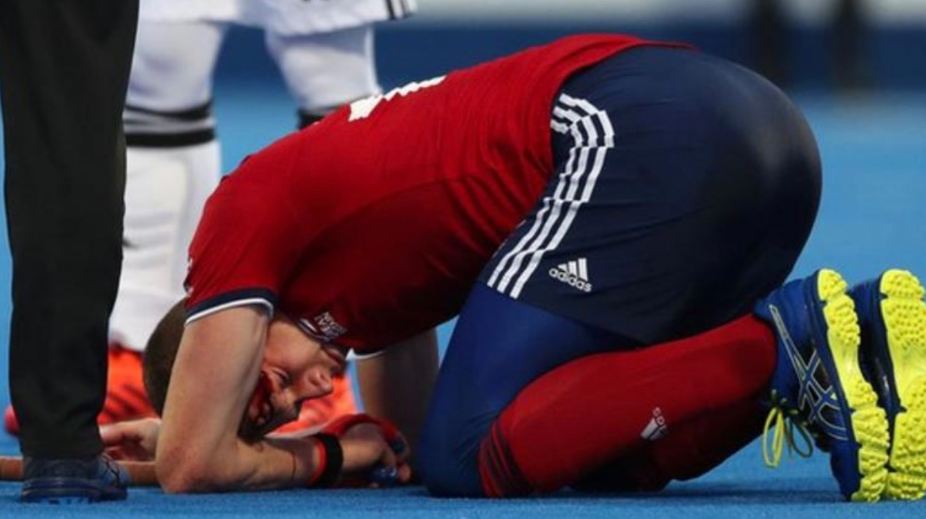 Sam Ward injured
"Over the past week, I have received advice from three separate eye consultants," said Ward. "They have all told me that I have suffered damage to the retina of my left eye and that this damage is partly irreversible.
"I may get some sight back, but this won't be a quick process, and whether it will be sufficient for me to get back to playing international hockey only time will tell.
"It is a tough pill to swallow but, as people know, I am not one to give up easily and I will do everything I can to make myself available for selection for Tokyo."
There you go again, add true grit and tenacity to the ingredients necessary to make a top class athlete.
Let me join in with the sentiments of local hockey coach David Axtell, who helped organise the star's visit to Bahrain, with these words: 'get well soon, our thoughts and admiration are with you all the way."