For the very first time in Bahrain, Canadian School Bahrain (CSB) has launched a scholarship programme to nurture young and talented Bahraini students to be future leaders.
The scholarship, which will be evaluated each year, covers 50 per cent of the tuition fees for three academic years.
To apply, the student should be a Bahraini citizen with the ability to communicate both in Arabic and English.
To qualify, the student should be moving to grade four or five and may be an attendant of the Canadian School Bahrain or not.
School founder Abdulgaffar Abdulraheem AlKooheji said it had been his vision for many years to open a school in Bahrain that would have the highest level of academics on a global scale, while still upholding strong moral values and citizenship.
"Coming from a history of contracting, it became of interest to me that it was important to see a new standard of students graduating from schools in Bahrain that would be able to contribute to their citizenship, language, values, and culture.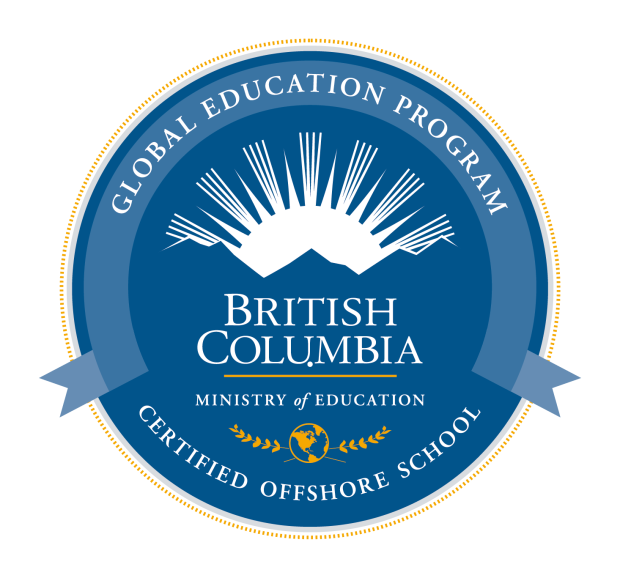 The British Columbia certification
"The scholarship programme would nurture young and talented Bahraini students to be future leaders and we look forward for the applications.
"Also, I would like to thank the Ministry of Education in Bahrain and also the British Columbia (BC) Ministry of Education in Canada for the support and for allowing us to bring the BC programme to Bahrain," he said, adding that the school was grateful for of the guidance of both ministries in opening the school.
The Canadian School Bahrain opened its doors in 2019, said school principal Abby Saadeh.
CSB is certified by the British Columbia Ministry of Education and is the first certified BC offshore school in the Kingdom of Bahrain.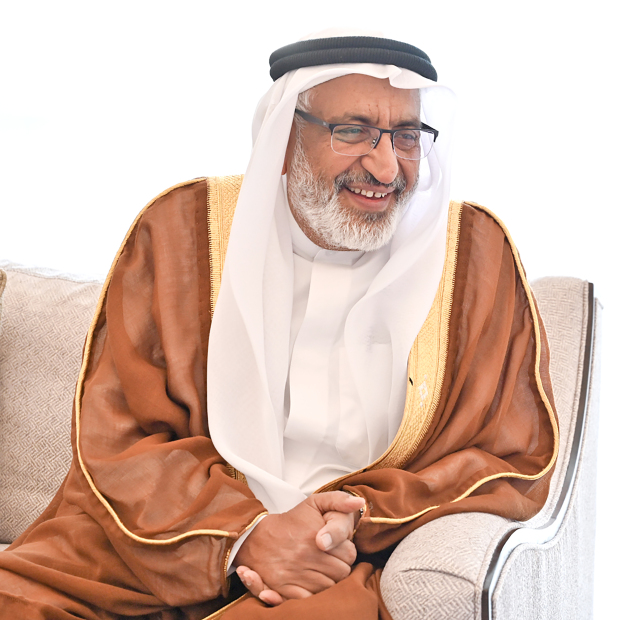 Mr AlKooheji
The school offers a unique education programme teaching the British Columbia Canada curriculum integrated with Bahraini social studies, Islamic studies, and Arabic language.
Currently, the school offers nursery to grade five, and will begin grade six starting next academic year with a plan to introduce two new grades every year.
All CSB teaching staff are certified and have to go through a strict accreditation process.
The English teachers have to be certified by the British Columbia and Canada Ministry of Education whereas the Arabic teachers have to obtain Bahraini certification before teaching at CSB.
The all-new scholarship would provide an opportunity for all talented Bahraini students' access to pursue top global programme of the British Columbia Canada curriculum that supports students on multiple levels.