We all have heard the stories of breach of privacy of international stars by paparazzi. But an Indian boy has come to the rescue of these celebrities. Delhi-boy Saif Siddiqui has designed an anti-flash scarf, which makes the wearer invisible in photos.
Image Courtesy: theishu.com
Among the fans of the scarf are celebrities including Nina Dobrev, Cameron Diaz, Paris Hilton, Nick Jonas and others. There is no secret to why this scarf is so special, its fabric contains many nano-spherical crystals that reflect light back at the camera lens which in turn makes everything else within the frame dark.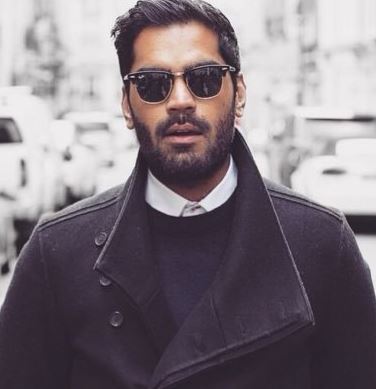 Saif Siddiqui. (Twitter Photo)
This is currently popular among Hollywood celebs, Siddiqui hopes it will be as popular with Bollywood celebs too.
This scarf will be launched globally in August.
Watch Siddiqui's interview here.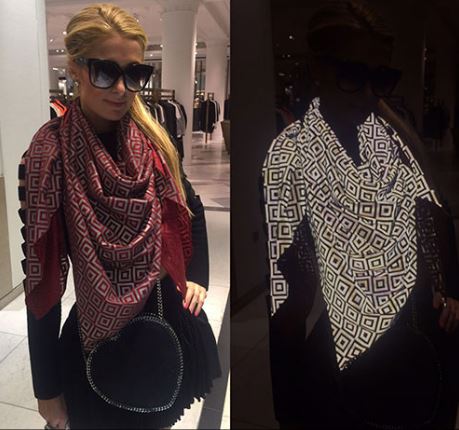 (Image Courtesy: theishu.com)
Paris Hilton
Click next for more photos of celebs wearing the scarf!