PATIENTS with chronic kidney diseases (CKD) or have recently undergone a transplant are urged to seek medical advice if they are fasting.
CKD is a long-term condition where the kidneys do not work as well as they should. It is a common condition often associated with age and it can affect anyone.
As kidneys are particularly sensitive to dehydration, the fasting ritual observed by practising Muslims during Ramadan, could put some sufferers at high risk.
Also, those with nephrology ailments could see increased kidney stone formation, local specialists have cautioned.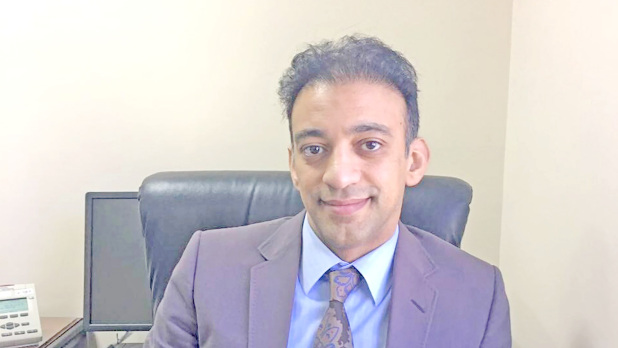 Dr Al Aradi
"The clinical advice would depend on the stage of your disease – the doctor will decide if the person is on any higher risk from fasting, or if you should actually abstain from fasting," Salmaniya Medical Complex consultant nephrologist Dr Ali Al Aradi told the GDN.
"In some cases, where the condition of the ailment is mild, doctors can put you through medications distributed across the day and could help you get through the ritual safely.
"Kidneys are very sensitive to dehydration and at any stage of kidney disease, one needs to be wary of this."
The senior medic reassured patients who have undergone a transplant could safely fast, while urging them to take their medicines on time. "Patients who have received kidney transplants and have a normal graft function can fast safely," he said.
"There are studies done on such patients proving that no impairment of kidney functions were observed. But it is very important to take medications on time."
BDF Hospital specialist nephrologist Dr Maryam Naji Masaad advised fasting patients to closely observe their kidney function to monitor the effect and progression of the disease.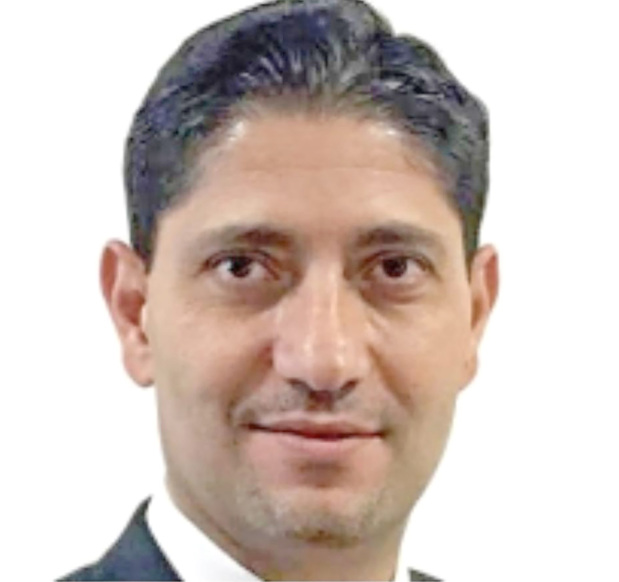 Dr Kawalit
Royal Bahrain Hospital consultant nephrologist Dr Issa Kawalit urged kidney patients who fast to avoid a high potassium and phosphorous diet. Double risk foods in this category include dairy products, nuts, seeds, chocolate and some whole-grain foods, alongside chicken, seafood, beans and lentils, as well as processed meats, egg, cola beverages and fast food.