A Paraguayan gangster known as "Gordito Lindo," which translates to 'Cute Chubby Man', disguised himself as a woman and walked out of one of Paraguay's most notorious prisons.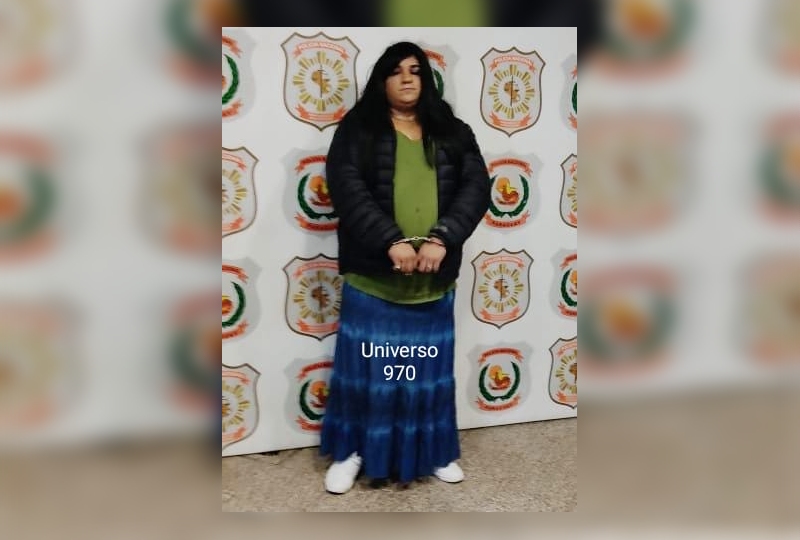 CCTV footage from Tacumbú National Penitentiary shows the gangster, whose real name is César Ortiz, dressed in a long blue skirt, some makeup, nail polish, a wig, and a face mask, walking out the front gate holding several bundled plastic bags.
Así se fugó "Gordito lindo" de la cárcel de Tacumbú.

El reo se vistió de mujer y según se ve en el video, logró salir directamente por la puerta principal.

📱NOTA: https://t.co/YH9c1DWC4Z pic.twitter.com/uH3wyzcWts

— ABC Digital (@ABCDigital) May 30, 2022
He was reportedly visited by a woman who smuggled clothes and accessories into the prison.
Authorities revealed that the gangster was able to pass through multiple checkpoints without suspicion.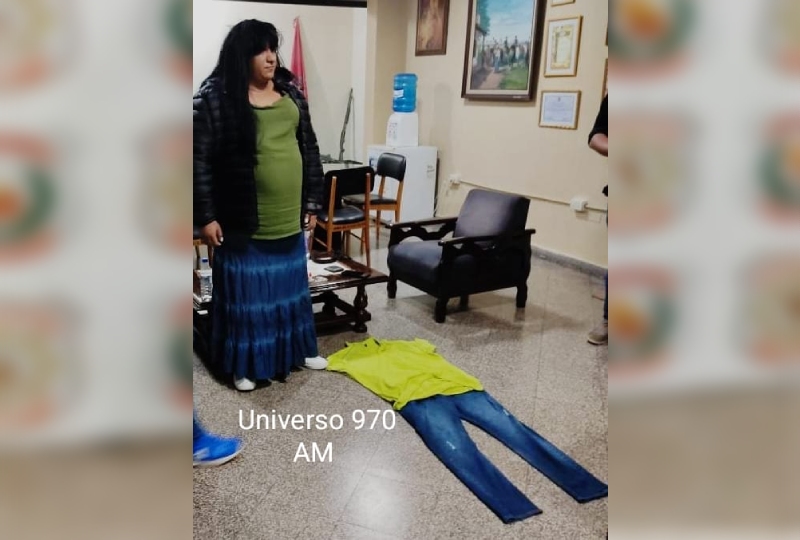 Ortiz however was recaptured a few blocks away from the prison, along with three others, who allegedly helped him escape and intended to move him to a safe house.
Ortiz is allegedly a high-ranking member of Paraguay's most powerful local criminal group that holds control of several prisons in the country.
Edgar Olmedo, Paraguay's justice minister, told local media that the prison warden and other officials at Tacumbú are being investigated as possible accomplices.
"The prison officers opened the exit gates for this person. Evidently a laziness is shown, be it inexperience or negligence," Olmedo said. "No one can enter the prison without being identified, and no one can leave the prison without being identified either."