GULF WEEKLY-
Theatre is back in season as Bahrain's oldest English theatre group prepares to put on a performance of one of the most popular novels of all time.
The Manama Theatre Club (MTC) has just wrapped up auditions for Pride and Prejudice, and is on the lookout for crew members to help put on the three-act play, based on the 1813 book of the same name by Jane Austen.
"We will be putting on Helen Jerome's adaptation of the novel in the last week of November," the play's director Gail Knappett told GulfWeekly.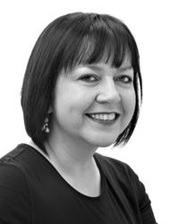 The play's director Gail Knappett
"We want to keep the period element of this drama set in the 19th century, but relate it to a modern audience. Because of the cultural importance of marriage in Bahrain and the Arab world, I think a lot of people will still be able to relate to the drama and humour within this performance."
Helen's adaptation of Pride and Prejudice is one of its most popular and focuses on three young women – Jane, Elizabeth and Lydia – who exist in a time where a woman's only career option is matrimony.
Elizabeth, however is not happy with the status quo, and the play centres on her pride, and her love interest Mr Darcy's prejudice.
The play will have 25 cast members and is still looking for 10 crew members to help out with lights, hair, costume and social media.
"Having previously acted in a rendition of this play, I am looking forward to adding my own touch to it," Gail added.
"I believe in a simple stage and lots of physicality, so we are hoping to bring that into the play, along with a more modernised sound track."
Gail has been acting since the age of five and trained at the London Academy of Music and Dramatic Art in London.
She has had a varied and interesting career working in film, television and theatre across Europe and is currently the director of drama at The British School of Bahrain.
She previously won a Best Director award in the south of England, for her version of Steven Berkoff's adaptation of the Franza Kafka novella Metamorphosis.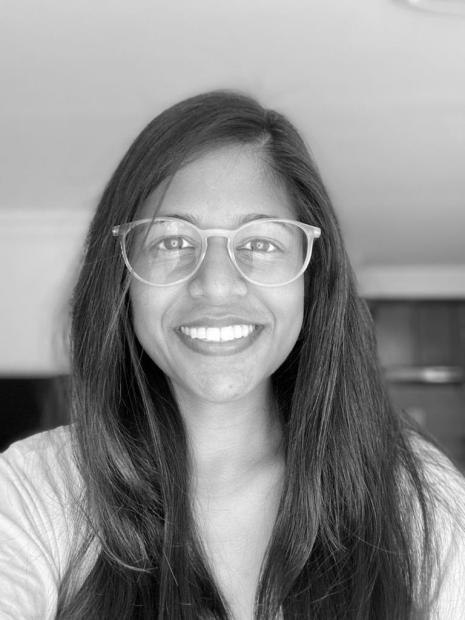 Producer Lisa Rebello
The two-and-a-half-hour-long production of Pride and Prejudice, inclusive of intermission, will also be the production debut for producer Lisa Rebello, though she has been involved with the MTC for the last five years in a variety of roles.
To learn more about the play and how you can join the crew, follow @mtcbahrain on Instagram.