Kuwait City: An expatriate doctor was sentenced to one year in jail over a botched surgery which caused complications in a patient.
The court of misdeameanour convicted the doctor of neglect and ordered his deportation after his jail term was over, reported Alqabas.
Lawyer Hawra'a filed a lawsuit against the doctor on behalf of the patient whose health has since worsened.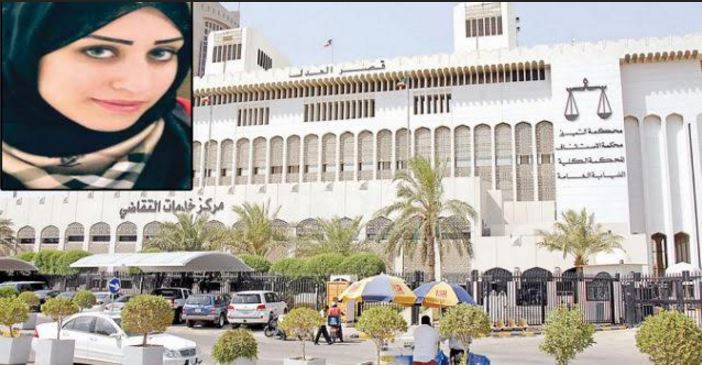 (Picture of the court and inset lawyer Hawra'a - Image courtesy Alqabas)
Investigation revealed that the doctor could not treat the patient after the botched surgery and transferred her to another medical centre.
A lawsuit will be filed with Civil Court against the doctor, to seek compensation.
Under the Kuwaiti law, a doctor convicted of negligence risks jail, in addition to paying compensation.