A TOP medic has allayed public fears over mixing Covid-19 vaccines – asserting that the procedure was safe and effective.
National Taskforce to Combat Covid-19 monitoring committee head Lieutenant Colonel Dr Manaf Al Qahtani also highlighted that Bahrain was among seven countries in the world that are mixing Covid-19 jabs.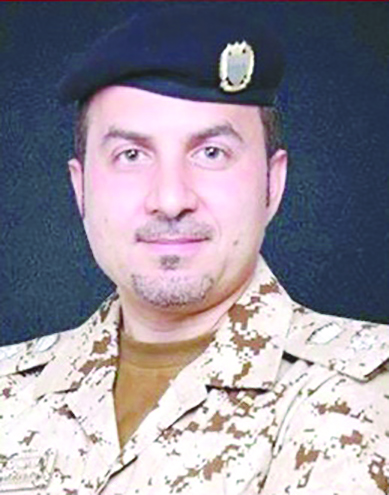 Dr Al Qahtani
The medic, on his Twitter account, cited The Unbiased Science Podcast, a globally quoted platform which engages in objective, critical appraisal of evidence on science and health-related topics.
"Bahrain is among countries that have implemented a vaccine-mixing system based on past and current scientific facts," Dr Al Qahtani said.
The BDF hospital Infectious Diseases Consultant and Microbiologist referred to the podcast which vouches for the safety of the mix-and-match procedure.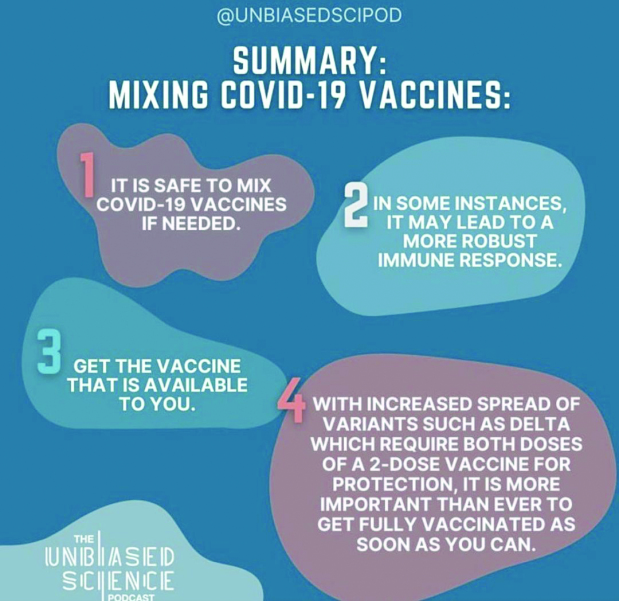 "It is safe to mix vaccines if needed," the podcast points out.
"In some instances, it may lead to a more robust immune response."
Of the seven countries, Bahrain and the UAE are the two GCC nations that are mixing vaccines.
The other countries on the list are the US, Canada, Italy, Spain and South Korea.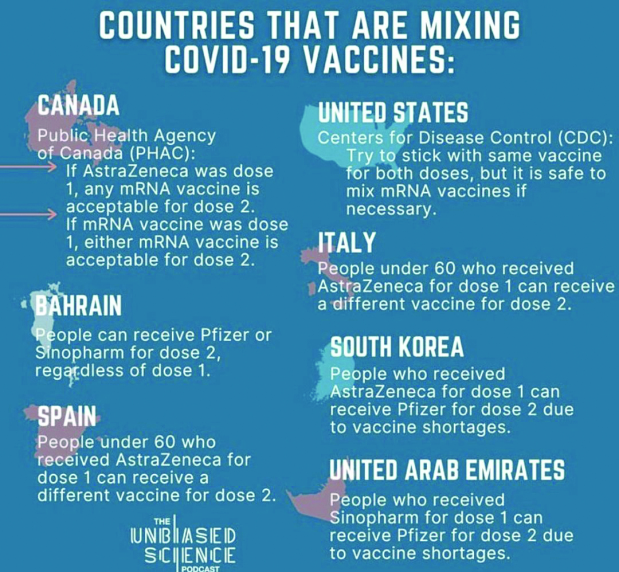 The Unbiased Science explains that using two different vaccines for an inoculation series known as heterologous prime-boost vaccination is not new, adding it is "well tolerated and safe.
US Centres for Disease Control and Prevention and Public Health Agency of Canada have also stated that mixing vaccines for Covid-19 doses is safe, while the former states that this should only be done if necessary.
A UK study has also found that a mix-and-match approach to Covid-19 vaccines gives good protection against the pandemic virus. The Com-Cov trial looked at the efficacy of either two doses of Pfizer, two of AstraZeneca, or one of them followed by the other. All combinations worked well, priming the immune system, which experts say "could offer flexibility for vaccine rollout".
Meanwhile, Dr Al Qahtani also noted that Actemra or Tocilizimab, a drug used to treat hospitalised adults and paediatric patients (two years of age and older) of Covid-19 is available in Bahrain and is within the country's treatment protocol. The US Food and Drug Administration (FDA) had approved its emergency use last week, adding that it is not authorised for use in outpatients.
This follows Sotrovimab, approved for emergency use in Bahrain earlier this month, which according to taskforce senior member Dr Jameela Al Salman, could reduce the risk of death from Covid-19 complications by 85 per cent.
"It (Sotrovimab) is used to treat mild and moderate cases of people most susceptible to complications from the infection," Mr Al Qahtani said.
"It has been proven to reduce cases of Covid-19 that require hospitalisation or intensive care rooms and deaths, when administered as early treatment.
"It is effective against mutated versions of the virus that have been registered in Britain, South Africa, Brazil, California, New York and India."
The drug by GlaxoSmithKline (GSK) for treatment of Covid-19 was licensed following its approval by the US FDA and is administered to patients at the Al Shamil Medical Centre, opened last week.