As with all good policies and procedures, it is only when they are tested that you will truly know if they are effective and fit for purpose.
When it comes to security and safety issues that affect a business and its people, you may not, unfortunately, have the luxury of getting it right the second time around!
Equally, this will be true of any plans you have in place that have not been reviewed and updated on a regular basis.
Given the turbulent world in which we all now work and live, we have to assume that something could impact our corporate environment at any moment and that the possible consequences that would arise could be serious, life threatening and potentially deadly.
If you have only recently gone through the whole process of undertaking a Security Risk Assessment, you have updated your Security and Safety Plan, and have now effectively implemented all the necessary procedures, you will be in a good position to respond to the most likely events that may occur.
Regardless of how recently your plans have been reviewed and implemented, however, the local, regional and global risks and threats are constantly changing, so it is essential to constantly review them and tweak your responses accordingly.
With the current regional dynamics in flux, it is even more important to undertake some due diligence on your corporate security and safety plans and in addition it would also be prudent to assess your corporate Crisis Management Plan (CMP), Business Continuity Plan (BCP) and/or the Disaster Recovery Plan (DRP), if your organisation has had the foresight to put these in place.
One of the simple errors when considering all of the above contingency plans is that they are sometimes managed and controlled by several different departments within a single organisation. This has obvious flaws and vulnerabilities.
Ideally single oversight and accountability in crisis management should be in place to ensure consistency and that all instructions and procedures throughout the company are completely in line with each other.
Having seen first-hand some major differences in how several departments in a single organisation can prepare each of these documents, you may end up with a chaotic variety of instructions for the same incident which is certainly not something you want to experience in a crisis!
Spend this time wisely by undertaking a detailed review of all your security, safety and crisis related plans and procedures. Do not use a major incident as a reminder that you need to check if you are fully prepared for it!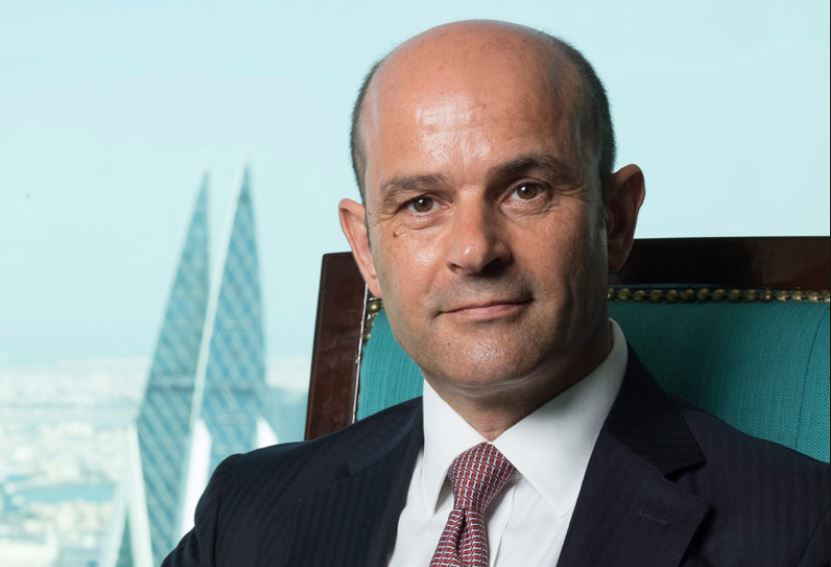 Anthony Tesar