BDS Bassali defeated BCC 'A' in the Division 'A' 40-Over League organised by Cricket Bahrain Association.
Batting first, BCC 'A' posted 140 runs with the help of a 48-run knock by Fiaz. For BDS Bassali, Imran Javed, Tahir Darr and M. Saqi claimed two wickets each.
In reply BDS chased down target after losing three wickets. Junaid Aziz top scored with 65 runs.
Meanwhile, BCC defeated AbuSaad Climax by eight wickets in another fixture.
Batting first, AbuSaad Climax were all out for 82 runs. Ali Dawood claimed six wickets for BCC. In reply, BCC reached the winning target after the loss of two wickets. Adnan Butt top scored with 38 runs.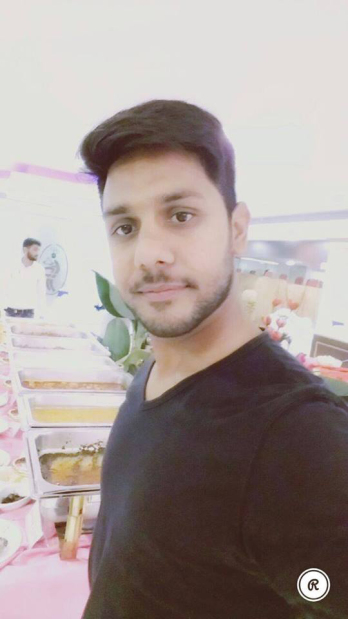 Dawood