Gadgets and interfaces that were once just something cool in the movies have come to life and the 'internet of things' is making us more connected than ever before.
But does all of this come at the cost of our privacy? We are all aware of the need of data security yet the number of data breach headlines in recent months is staggering. Samsung had the same concerns when it came up with a solution called Samsung Knox for Galaxy phones.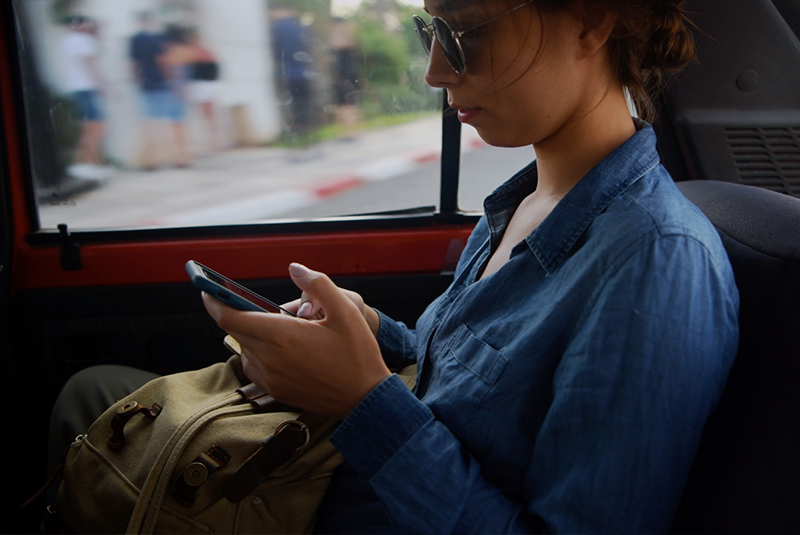 As the top provider of Android smartphones, Samsung took it to put the mind of its users at ease. It understood that it was not just about the looks and specifications, it was also important that you felt protected and free.
And thus was born, Samsung Knox, a leading defense-grade mobile security solution that provides all Galaxy devices with a secure environment by protecting your business and personal privacy from one device without the need for third party protection.
You can rest assured that your device is Always Secure as every Galaxy device with Samsung Knox is built from the hardware chip up to isolate, encrypt, and secure your data – including confidential files, credit card transactions, passwords, and health data – so you can protect everything you care about.
But how do you keep your device safe from harmful apps or malware? This is where Google Play Protect comes in. By running a safety check on apps from the Google Play Store before you download them, it prevents harmful apps and works 24/7 to keep your device and data safe.
Together, Samsung and Android provides you with the most robust and layered security, allowing you to download risk-free from the millions of apps available on the Google Play Store that are verified by Google Play Protect.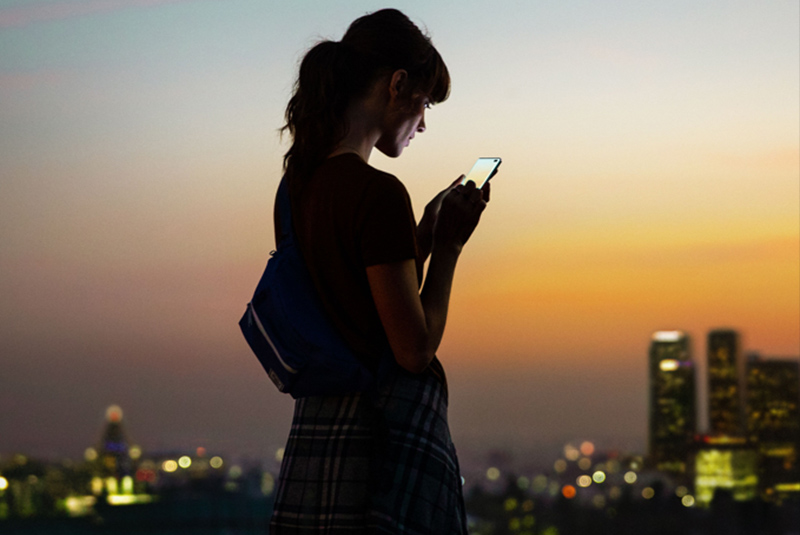 Keep in mind that if you are using an uncertified device, Google Mobile Service, which is a collection of Google applications and app interfaces that help support functionality across devices right out of the box, could malfunction.
A Galaxy device is the epitome of convenience. Samsung has taken out all the work so you can start enjoying your device right out of the box. All devices come with pre-installed Google apps and regular software and security updates so you can enjoy the latest Android experience and Galaxy features worry-free, making your life that much easier … and safer.
- Promotional Content