BRAVE CF 46 will mark the very first trip of the truly global MMA promotion to Russia.
The event, to be held in Sochi, will be headlined by the first title defence of the Super Lightweight world champion Eldar Eldarov.
The organisation confirmed that three of the most prominent contenders in the division will also be featured in the card: Leonardo Mafra, Luan Santiago and Issa Isakov.
Leonardo "Macarrão" Mafra holds a professional record of 15 wins and five losses. The Brazilian star is coming off one of the biggest wins of his career, over Djamil Chan in his home country. The victory was also an important moment in Mafra's career, as he was returning to action after an year-long absence due to a knee injury.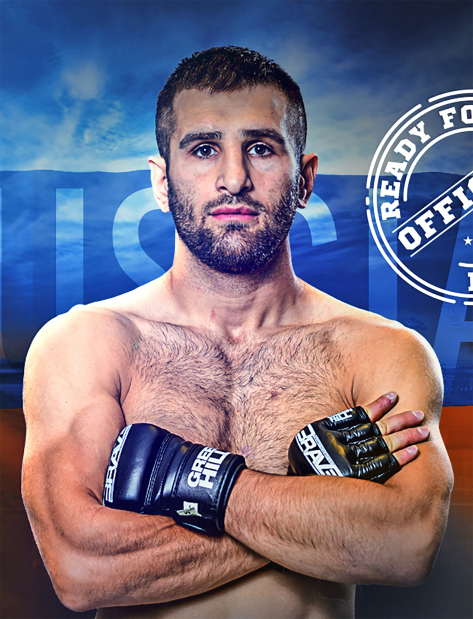 Isakov
Also from Brazil comes Luan "Miau" Santiago. The former BRAVE CF Lightweight champion of the world is a well-known name within the promotion's rankings and a fan-favourite. With a pro record of 15 wins and only four losses, Miau recently decided to move to the Super Lightweight division, where he beat Gadzhimusa Gadzhiev.
The third confirmed athlete is Belgium's Issa Isakov. One of the most decorated Belgian amateur mixed martial artists, Isakov holds a pro record of eight wins and two losses and has won his two last BRAVE CF fights, against Rami Hamed and Djamil Chan.
Santiago