Eight movies to watch this Christmas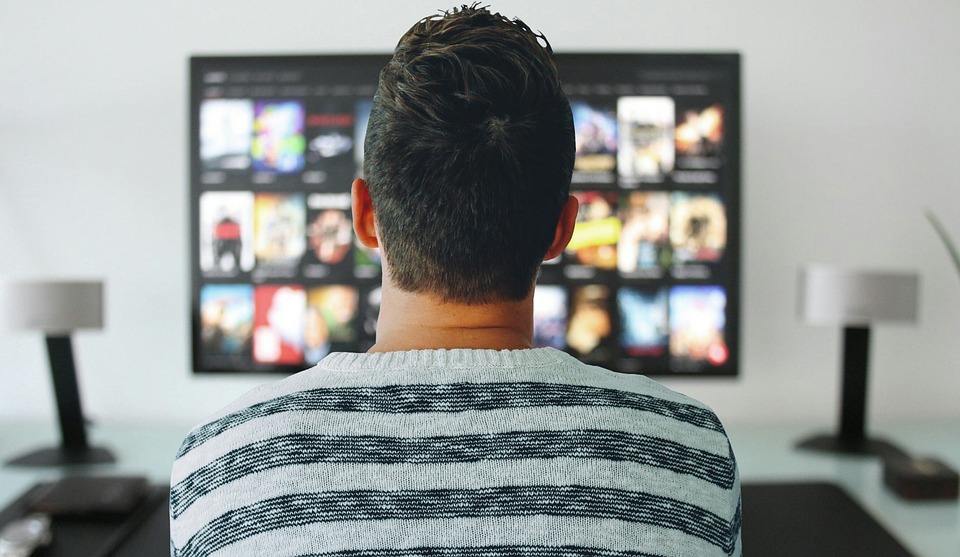 Eight movies to watch this Christmas
GDNonline's film reviewer Charlie Fenton recommends: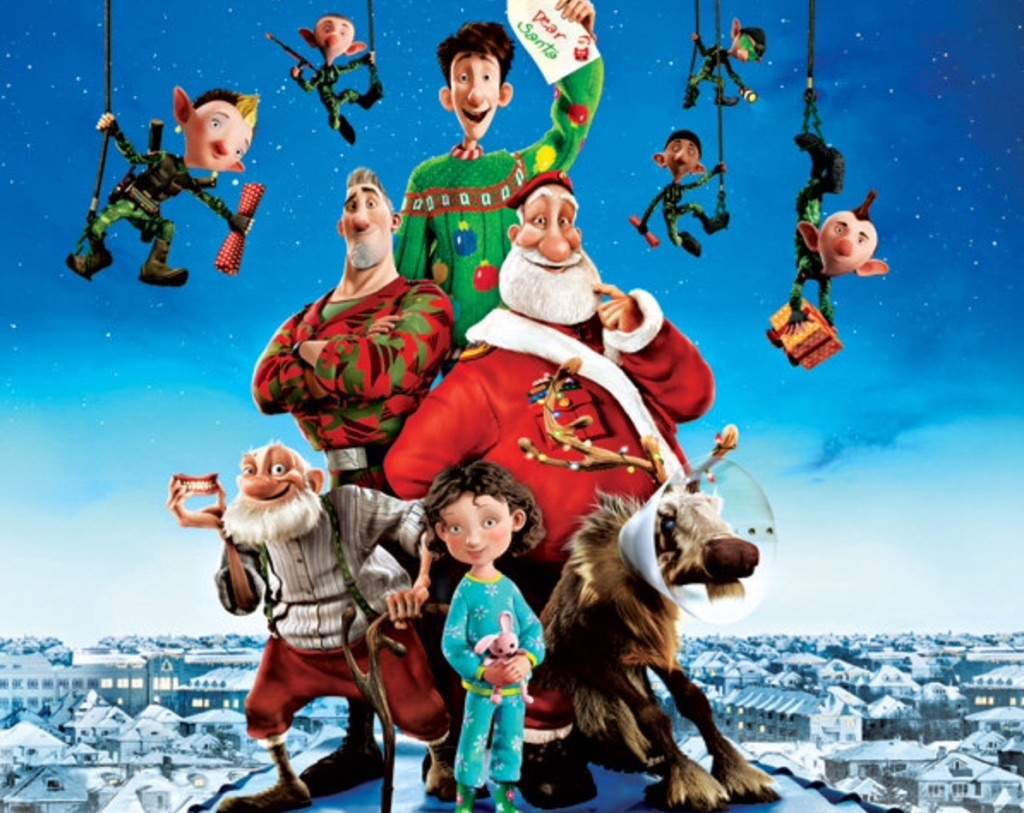 1. Arthur Christmas
At Santa's super-secret secret toy-making facility, Mr Claus entrusts his son, Arthur, to voyage an epic journey to save Christmas. Arthur's journey is humorous and exciting as he treks far-and-wide to keep the festive spirit alive. Arthur Christmas is available to watch on Netflix.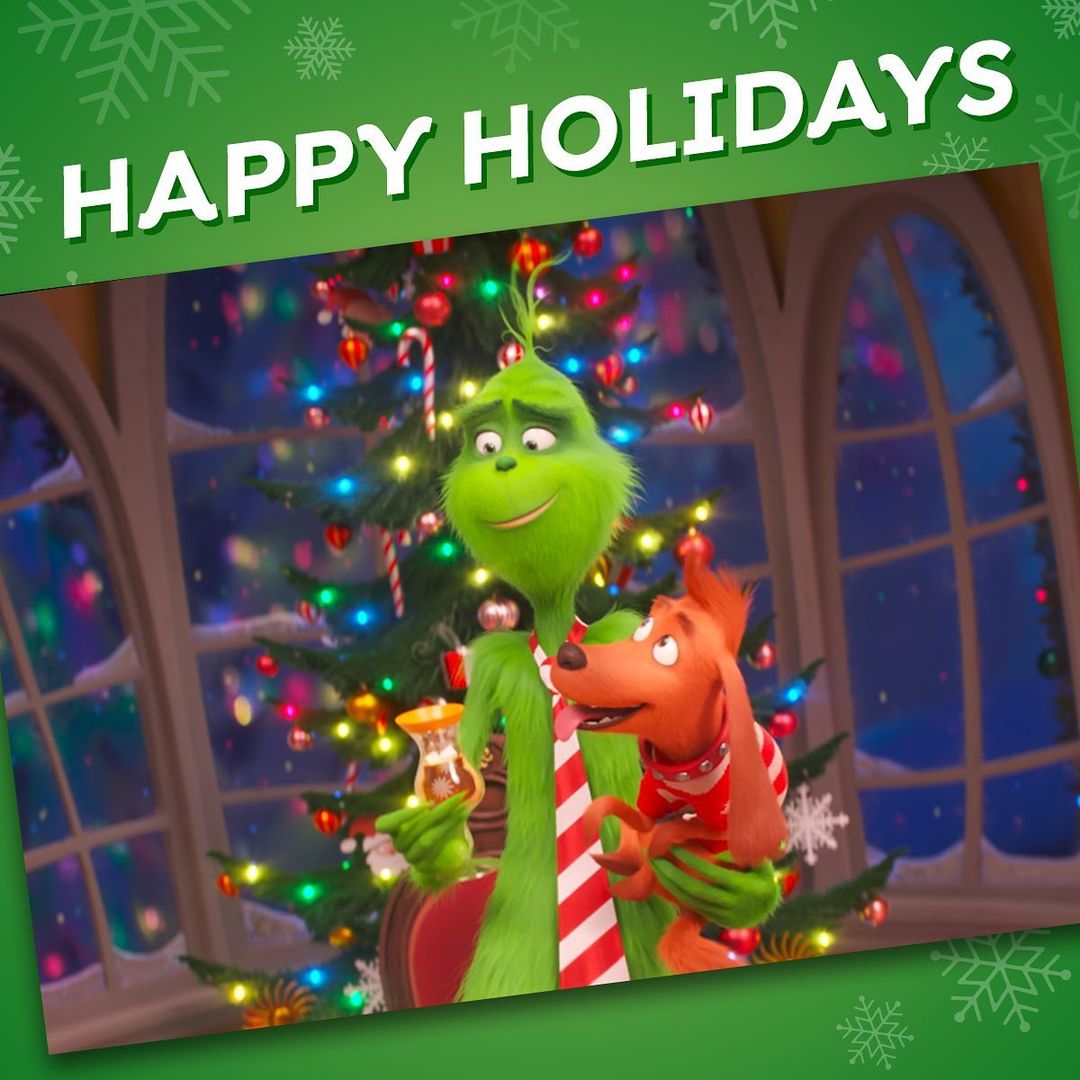 2. The Grinch
December isn't his favourite time of year and he isn't one to catch the Christmas spirit. The Grinch enjoys dealing mean deeds and turning smiles upside down. His plan, as always, is to ruin the festive spirit with his loving dog, Max. The family comedy is available on Netflix!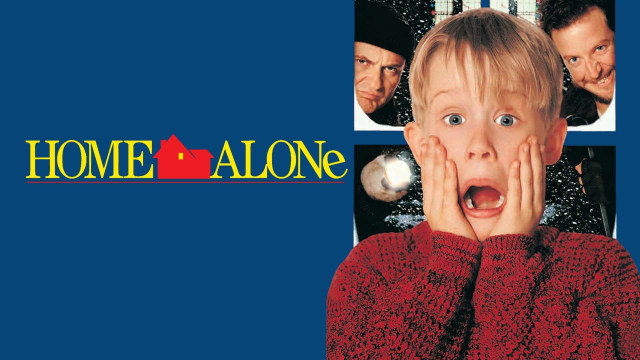 3. Home Alone
I know many of you will have watched this festive film many times before, but it never fails in making me catch the Christmas spirit! An eight-year-old Kevin McAllister must protect his home during the winter period after mix-up left him home alone. Unfortunately, it isn't on Netflix, but you can find it on Amazon Prime video.
4. Nativity
A foolish lie from primary school teacher Paul Maddens leaves him in a muddle as he tells his old friend, turned foe, that Hollywood will be turning his nativity to a movie. The contrasting characters of Mr Maddens and Mr Poppy, along with the children, brings many laughs and touches a few heart-strings too. You can watch Nativity on Netflix!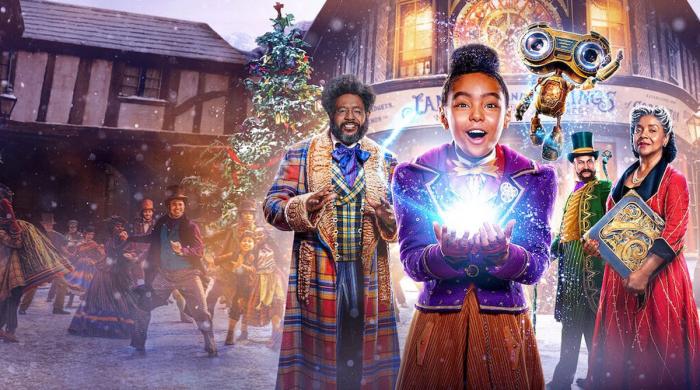 5. Jingle Jangle: A Christmas Journey
Life turns upside down for Jeronicus Jangle, owner of magical toy shop Jangle & Things, after his apprentice betrays him.
He can't understand why his inventions are not coming to life like they used to, but the missing piece is something he needs to find from within. The musical's warming message will surely get you into the Christmas spirit if you're not already. Jingle Jangle: A Christmas Journey is available to watch on Netflix!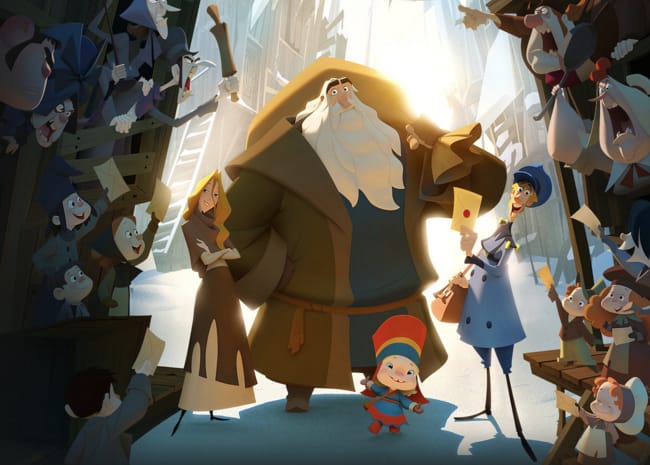 6. Klaus
A wonderfully humorous and heart-warming story. The film is entailed around two unsuspecting mortals and a brilliant idea which sparks the creation of a Christmas legend! It is used to bring festive cheer to a savage joyless town. Klaus is great family comedy and is available to watch on Netflix.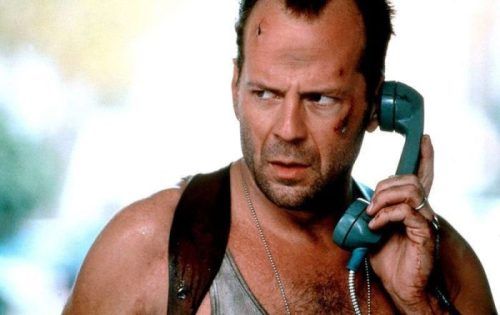 7. Die Hard
Brace yourself for an action-packed film with this all-time Christmas classic, even if some critics suggest it shouldn't be included on the list! Detective John McClain is hoping to spend Christmas which his wife until he learns about a hostage situation and his wife is among the captives! You can find Die hard on Amazon prime video!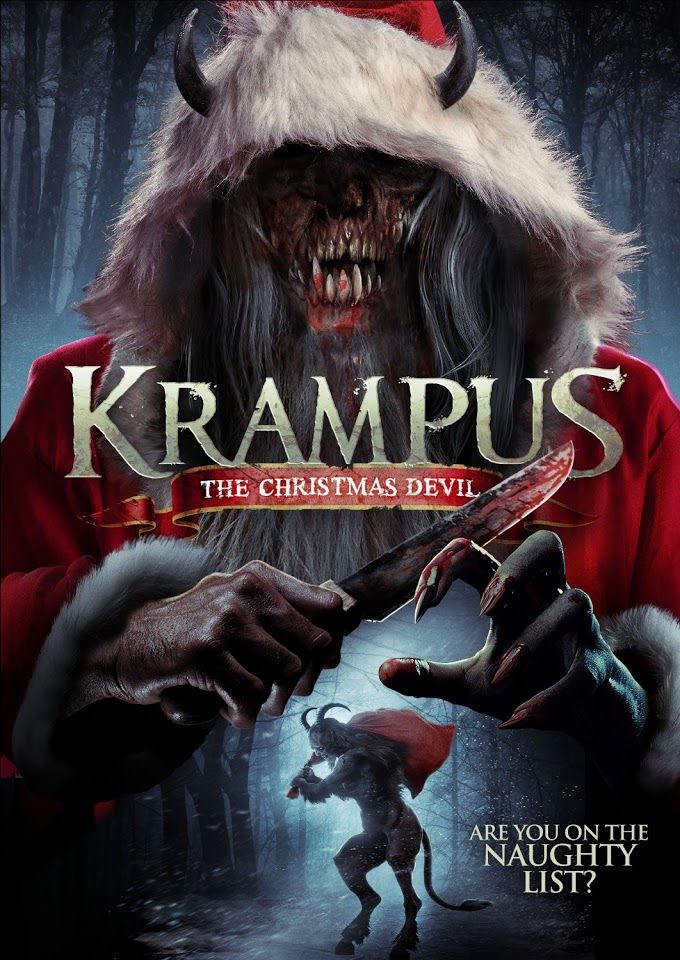 8. Krampus
Surprisingly, the Christmas spirit also has a demon. The German legend has been incorporated into a chilling movie which is available on Netflix. It features a family devoid of festive feelings and tormented by a savage beast. Its morals are right as it haunts those who don't celebrate Christmas with enough merriness, So, remember to have lots of Christmas cheer after this eventful year, or else, Krampus will be keeping an eye on you!