SOME of the most renowned models from India are set to take centre stage today at a grand fashion show organised by Saaya Events.
'Alluring Bahrain 2023' will be held at the Gulf Convention Centre starting from 8pm and is expected to attract more than 350 guests including ambassadors, corporate leaders and socialites.
Supported by the Tourism Ministry, the event is being held in collaboration with Bahrain Businesswomen's Society and in media partnership with GDN Media.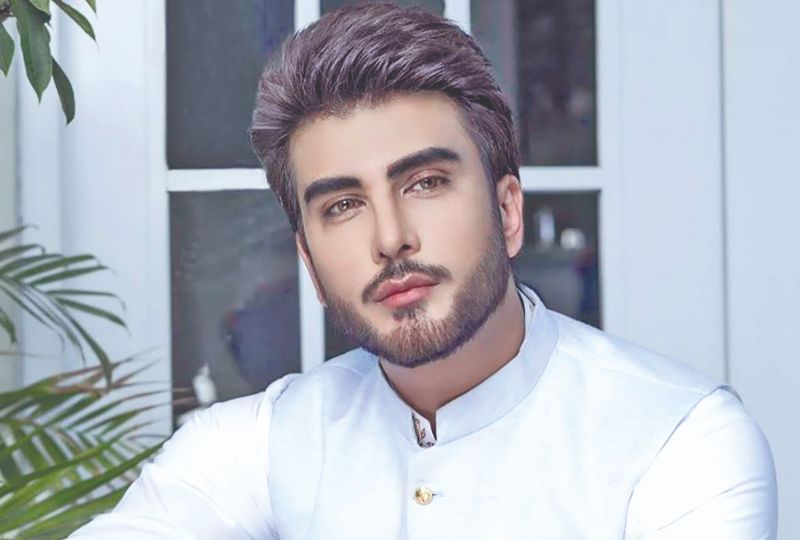 Imran Abbas
Curated by Gait-N-Grace, the show is being organised in association with Saara Group.
Alesia Raut, Deepti Gujral and Montu Tomar will be among the models gracing the runway. Talented Pakistani actor Imran Abbas of Sawan Ayya Hai fame and Indian actress Bipasha Basu will also take part.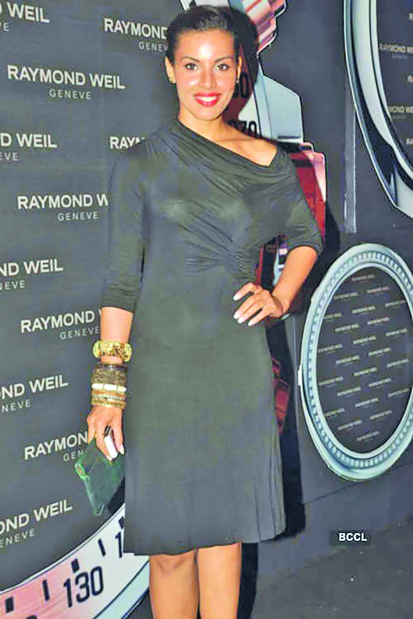 Deepti Gujral
Proceeds from the event will be donated to the Special Families Support (SFS) Group which helps special needs children and their families.
"The upcoming show promises to be a truly unforgettable experience, with a lineup that includes some of the most talented singers from across the region," said a statement released by Saaya Events last night.
"Among the many highlights of the show will be a heart-warming performance by the incredibly talented Omani singer Asma Mohammed Rafi, famous for the Na Car Salman Dialogue on TV and Dubai's very own Sonia Majeed.
"Both artists are known for their powerful vocals and captivating stage presence and their performance is set to be a crowd-pleaser. With their unique blend of traditional and contemporary influences, Asma and Sonia are sure to leave the audience spellbound and wanting more."
The GDN previously reported that children from the SFS Group are also expected to perform during the event.