BAHRAIN'S only waterpark, The Lost Paradise of Dilmun (LPOD) Water Park, is proud to announce its latest achievement.
The park has received the ISO 9001:2015 certification by Bureau Veritas, a world leader in testing, inspection and certification services.
Receiving this accreditation is the result of a collaborative team effort in LPOD's relentless pursuit of ensuring that the waterpark is strictly following international standards on the quality management system.
This ensures a heightened priority for guests' and employee safety and security.
"Bureau Veritas certification mark stands for reliability, sustainability and trust, a strong corporate foundation that LPOD waterpark is strongly aligned with," said Al Areen Holding Company chief executive Dr Essa Faqeeh.
ISO 9001:2015 is the world's most-widely recognised quality management standard developed and published by the International Organisation for Standardisation (ISO).
It guides companies in developing a quality management system that aligns quality with their global business strategy.
It also places a focus on evidence-based decision-making and accountability across all organisational processes to improve communications, operating efficiency, customer focus and employee engagement.
This enables companies to operate more effectively on several different levels to provide high levels of customer satisfaction and drives continuous improvement.
"Despite the adversities brought about by the pandemic, we continue to focus on attaining our ISO certification, a testament to our commitment to improving our services and going above and beyond guest expectations," added Dr Faqeeh.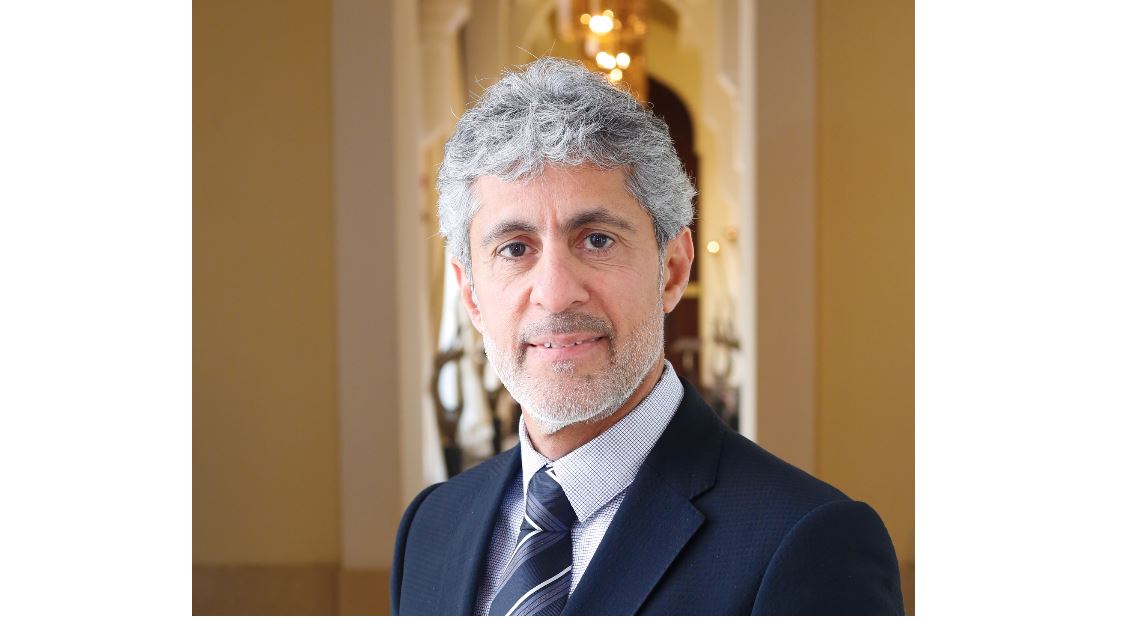 Dr Faqeeh
"With regular reviews, service and process improvements, our team will continue to work in compliance with the requirements of ISO 9001:2015 and achieve even far greater heights in doing so."
Unlocking a host of exclusive extras for families, for the first time ever this summer, LPOD has launched Paradise Entertainment, a newly created department that caters to the imagination and enjoyment of each and every guest.
Uniquely put together, guests will be in awe of colourful street entertainment in the form of stilt-walkers, acrobats, a variety of activities for children, DJ, live musical shows and the impressive light and boat parade, the perfect grand finale to a day filled with aquatic fun.
LPOD is the ultimate destination for families this summer, not forgetting its Ladies Nights which have proven to be quite popular.
The waterpark welcomes guests daily with guaranteed and exclusive offers available only on its website www.lpodwaterpark.com
For group or corporate bookings call 17845100, 36048646 or WhatsApp 66660038.
– Promotional content