As families continue to break their Ramadan fast by the call of the sunset prayer, nutritionists are urging people to continue being cautious of their eating habits as they slim down to look their best during Eid.
As part of the holy month, Muslims across the world refrain from eating and drinking from sunrise to sunset.
"Apart from the countless spiritual benefits we get from Ramadan, there are many health benefits if you choose to use it to your advantage," said nutritionist Maryam Al A'ali, a member of Health Mates Society.
"Many set their goals before Eid on losing weight or just improving their eating habits and resetting their digestive systems."
A common mistake of fasters is to indulge themselves with a heavy iftar that keeps them feeling bloated and sluggish. "Instead of going straight to the high carb meal, try to first indulge in a small bowl of broth-based soup or a small plate of salad," she suggested.
Furthermore, Ms Al A'ali recommends feasting on a main course made out of more protein and vegetables than carbs while limiting fried appetisers intake, the likes of samosa and spring rolls, to a maximum of two pieces.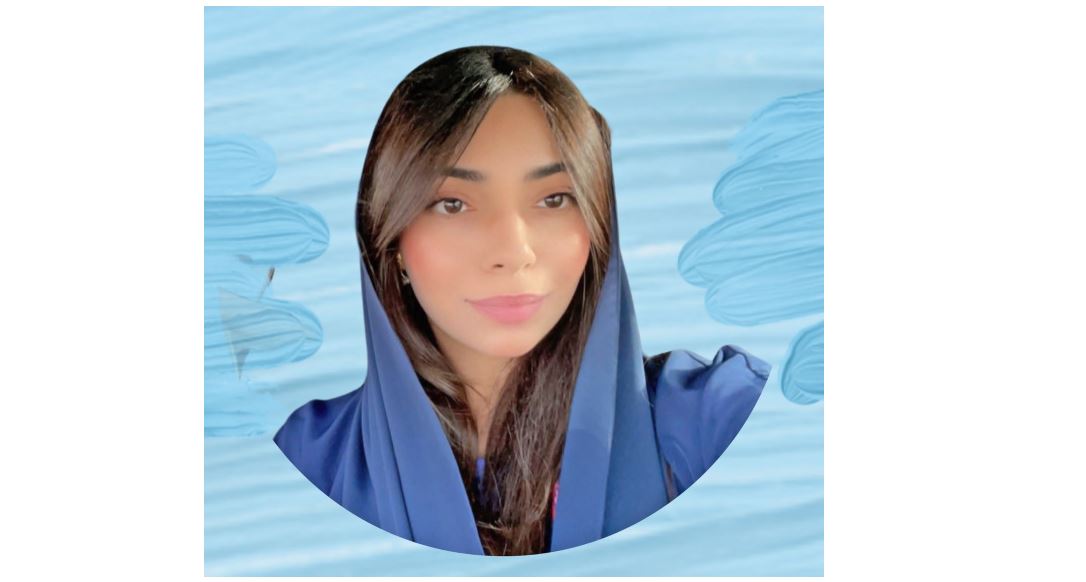 Ms Al A'ali
Ms Al A'ali's words were collaborated by the Health Ministry's public health department nutritionist Amina Ahmed who recommends drinking a cup of water once per hour during the entire duration where Muslims can break their fast.
"It is important to avoid drinking tea and coffee, alongside heavily salted meals before fasting, or else you would start the day off feeling dehydrated, which will cause you to feel lethargic alongside suffering possible muscle cramps, dizziness and headaches," added the 35-year-old.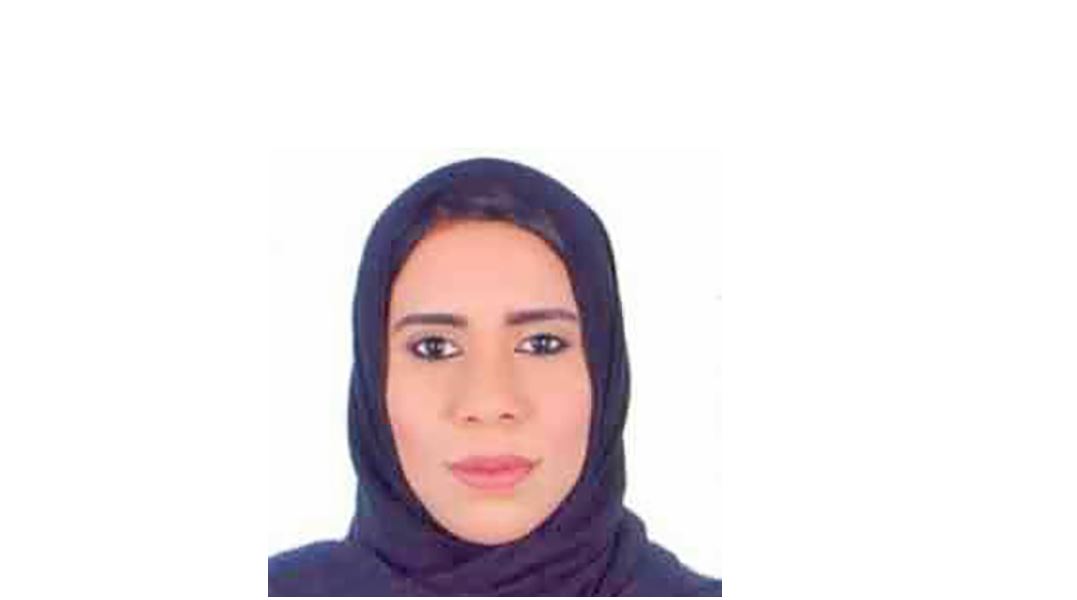 Ms Ahmed
Ms Ahmed explains how a well-balanced diet during suhoor, the last meal before fasting, should contain healthy proteins such as eggs and legumes, and fibres that exist in vegetables and fruits, due to their ability in making a person feel full for a long period of time.
On his part, self-development coach Ahmed Al Nooh expanded on the benefits of physical activities during the holy month.
"If you are planning on losing weight, then it is recommended that you start your physical activities before futoor," said the 34-year-old.
He explained how due to the body being in a state of fasting, any form of physical training will have the body use up reserve energy stored in fats, increasing the effectiveness of the weight loss.
"However, for those seeking to gain more muscle mass, then it is preferable that you start your training after iftar so that the body has enough energy to help repair and build muscles," he added.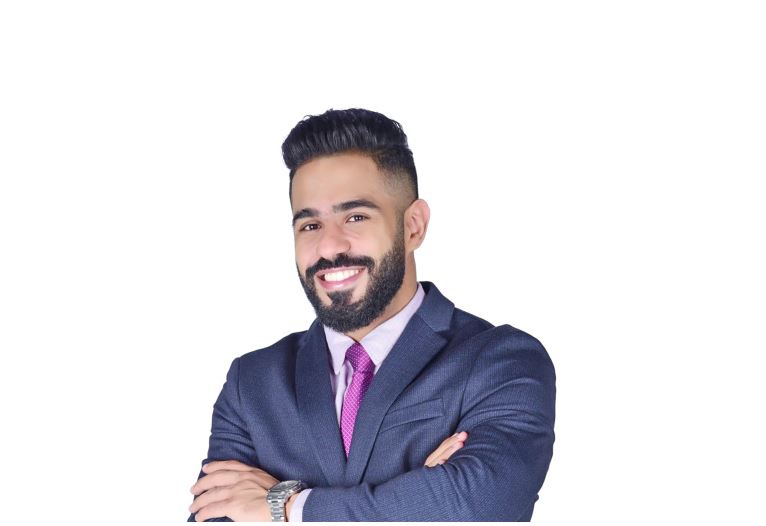 Mr Al Nooh
Furthermore, Mr Al Nooh dispelled some old claims, refuting the idea of reducing the hours put into physical activities in Ramadan.
"While fasting, whether you want to lose weight or gain muscles, the training regime can and has to remain unchanged. In fact, reducing the rate of training can potentially lead to a loss of muscle."
Mr Al Nooh also offered an iftar tip.
He proposes dividing the diet wherein 80 per cent of what is eaten, during and after iftar, for those with a sweet tooth.
"Some leeway can be made especially taking into consideration the long fasting hours," said Mr Al Nooh. "It all comes down to controlling and monitoring your calories intake."