AS part of its airbag safety campaign, the International Motor Trading Agency (IMTA), the exclusive distributor of Mazda vehicles in Bahrain, has announced free replacement of Takata airbags in some older models of Mazda cars.
The models affected are the Mazda XEDOS-9 (model year 1996 to 1999), Mazda 6 (2002 to 2012), Mazda CX-9 (2007 to 2012), Mazda 2 (2010 to 2014) and B-Series (2002 to 2007).
IMTA has advised owners that vehicles which have not previously had their recalled Takata airbags replaced, to stop driving and do so as soon as possible.
The company reminded drivers that the airbag inflators have faults which may cause them to not deploy correctly in case of accidents leading to serious injury or death of the occupants.
The dealership will replace the airbag inflator with an improved part at no charge and IMTA has urged owners or custodians of the affected vehicles to call Mohammed Musaddique Muckba on 17875800.
To check if a vehicle is affected or not, owners can scan the QR code provided or visit the following link https://mazda.kekanoo.com/recall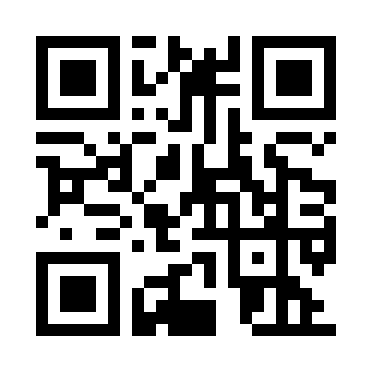 Check if your Mazda vehicle is affected by scanning the QR code