Four Seasons Hotel Bahrain Bay celebrates Global Wellness Day on June 11, Saturday, through a series of activities and experiences to cultivate a positive state of mind and wellbeing.
Inspired by the "One day can change your life" slogan of Global Wellness Day, the hotel announced a full-day program offering workshops, experiences, and activities varying from a CrossFit conditioning workshop to mindful meditation, yoga, and nutrition workshop to dance classes. This year, the theme of Global Wellness Day is #ThinkMagenta, aiming to harvest a positive state of mind through three steps; stop, breathe and smile. The participants will have the opportunity to foster mindfulness with a sensory wellness workshop; offering sound healing, breathing exercises, and aromatherapy, will reconnect with their bodies with an exclusive yoga session, boost up their energy with strength training, and discover the keys to healthy nutrition and enjoy Salsa and Zumba classes.
The spa director of Four Seasons Hotel Bahrain Bay, Nikolay Dimitrov, and his team designed a full-day program to take the chance to remember the importance of connecting with our mind, body, and spirit.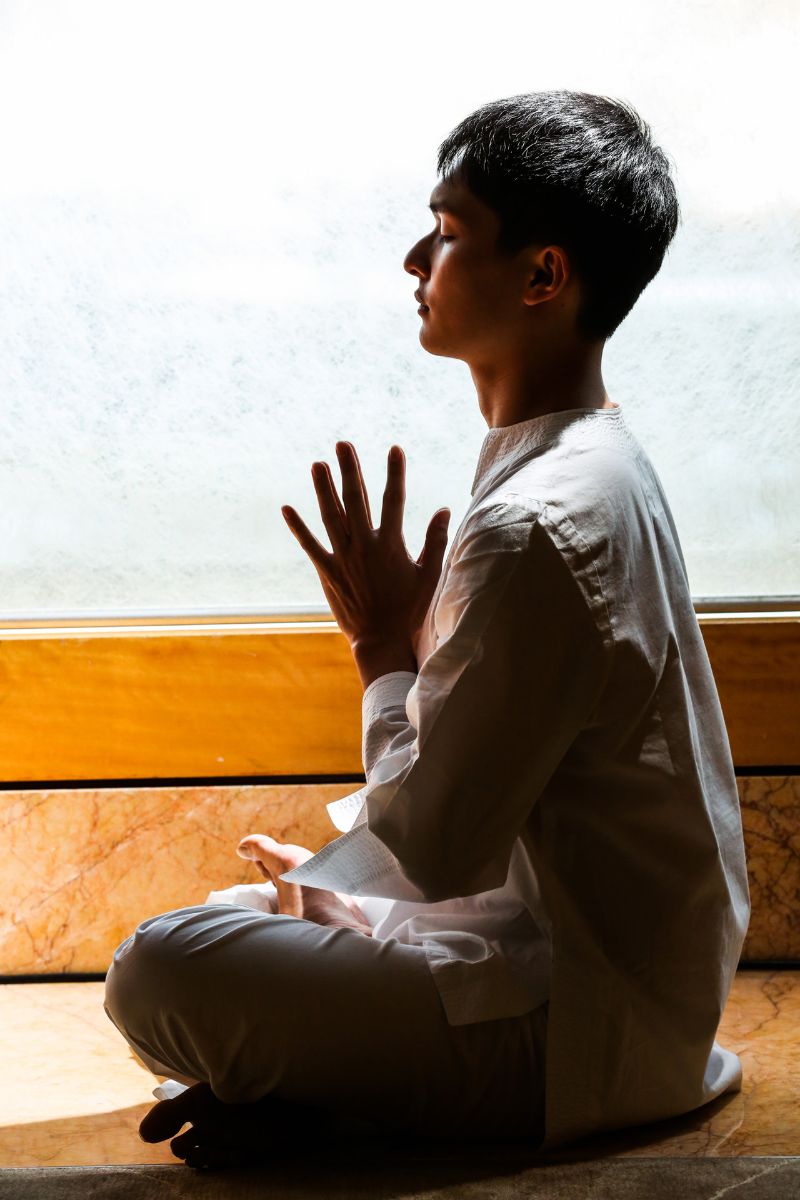 PROGRAM FOR GLOBAL WELLNESS DAY AT FOUR SEASONS HOTEL BAHRAIN BAY
11 JUNE 2022, SATURDAY
6:30 am – 7 am Run by the Bay
Run around Bahrain Bay; from 3 to 5 km
7:30 am – 08:15 am Crossfit conditioning workshop
With Unisex and Ladies Only class options
9:00 am – 09:45 am Yoga
With Unisex and Ladies Only class options
10:30 am – 11:15 am Sensory wellness workshop
Aromatherapy, sound healing, and breathing exercises
11:30 am – 12:15 pm Nutrition workshop with Sania; the co-founder of Perfectly Pressed Juice
Discovering the benefits and effects of a healthy diet
2:00 pm – 2:45 pm Movements Health Workshop
Improving the quality of our movements
3:00 pm – 3:45 pm Strength training
With Unisex and Ladies Only class options
4:30 pm – 5:15 pm Salsa class (Unisex) and Zumba Class (Ladies Only)
6:00 pm - 6:30 pm Mindful Meditation with Amira; the founder of Arima Journey
Venue: Al Bahrain Ballroom (I-II-III)
Participation in the Global Wellness Day program is complimentary for hotel guests and spa members and per person BHD 25 for outside guests. The price includes only the participation in the activities taking place in Al Manama Ballroom.