Apple is not only making money from its global best-selling product - iPhone, they also are collecting a tonne of gold from the discarded ones.
Apple has employed its Liam line of robots to extract high-quality components from discarded devices. The robot dissembles a phone in just 11 seconds, which culminates to around 1.2 million iPhones a year.
Apple recovered 27.8 million kg of material in 2015, including 1,000 kg of gold. Other valuable metals recovered included 3,000 kg of silver and 1.34 million kg of copper.
"We can't manufacture natural resources. So we invent ways to make the most of them," says Apple in its latest annual environment report.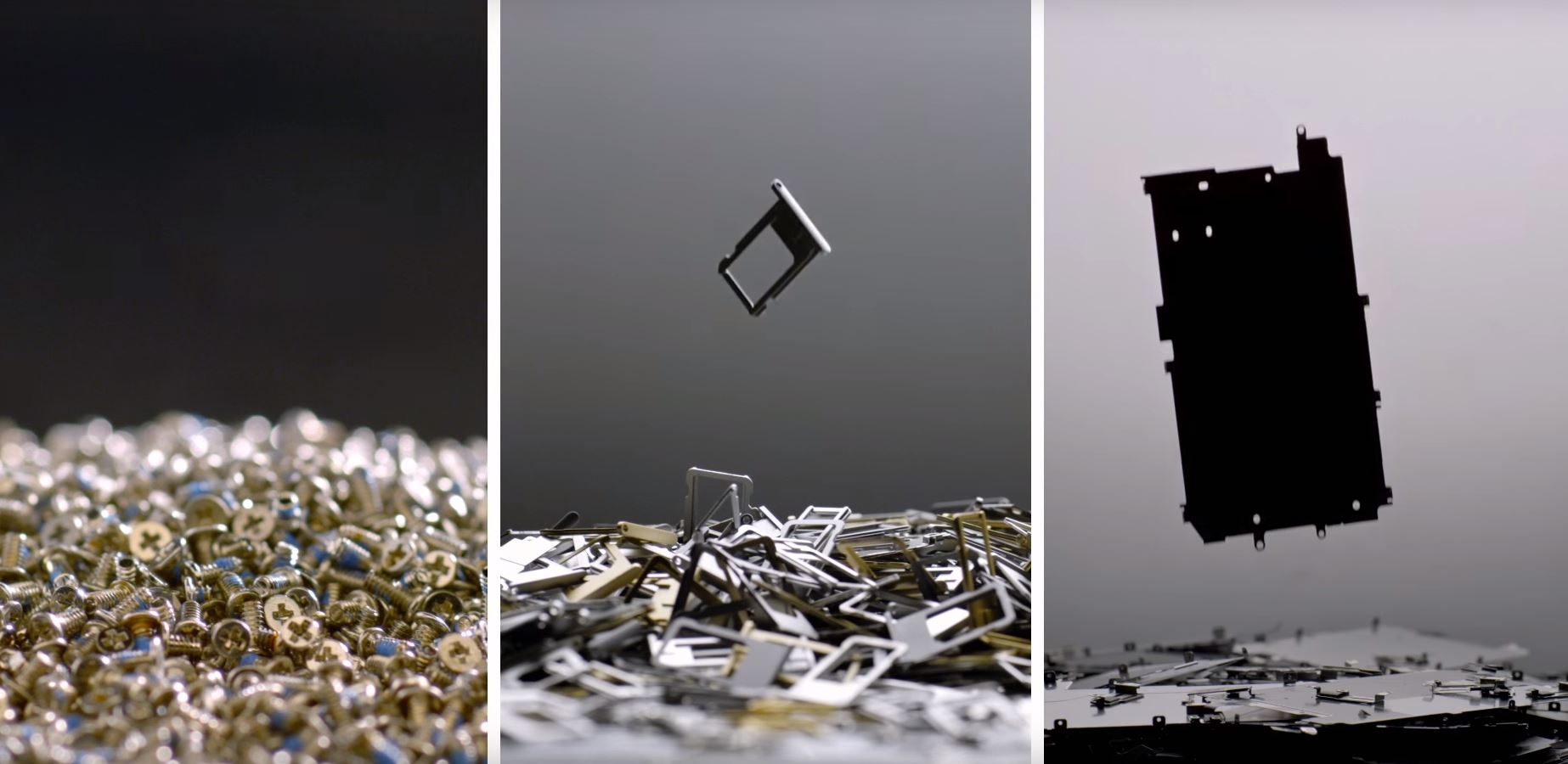 'In 2015, we diverted more than 89 million pounds of e-waste from landfills. And more recently, we introduced Liam… and sort its high-quality components so they can be recycled, reducing the need to mine those resources from the earth,' the firm says.
Why Is Gold Used In Electronic Devices?
Gold is a good conductor of electricity, only second to silver.
Even though silver is cheaper than gold, its vulnerability to water and humid air makes it a less popular choice.
Once silver corrodes, its conducting properties are compromised.
Therefore, gold is used in high-end smartphones to offer fast and consistent performance.