6 popular health myths busted!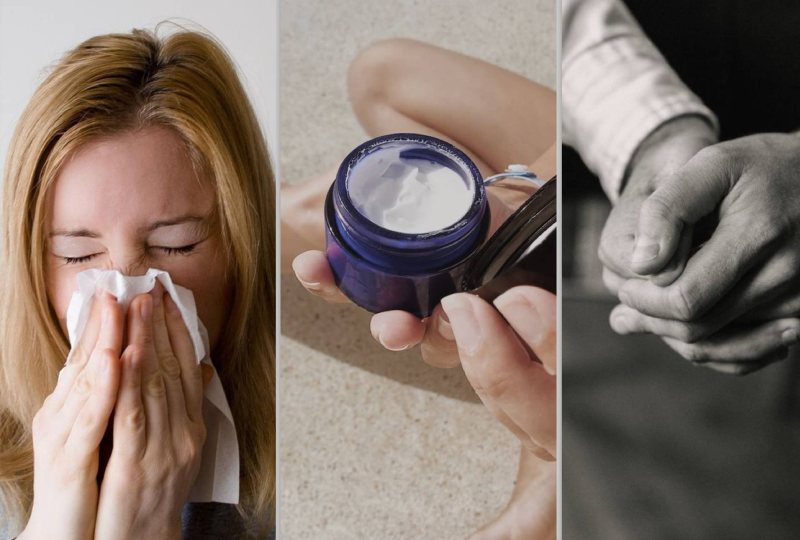 Most of us believe myths shared by our friends and family. Here are some of the most popular ones busted!!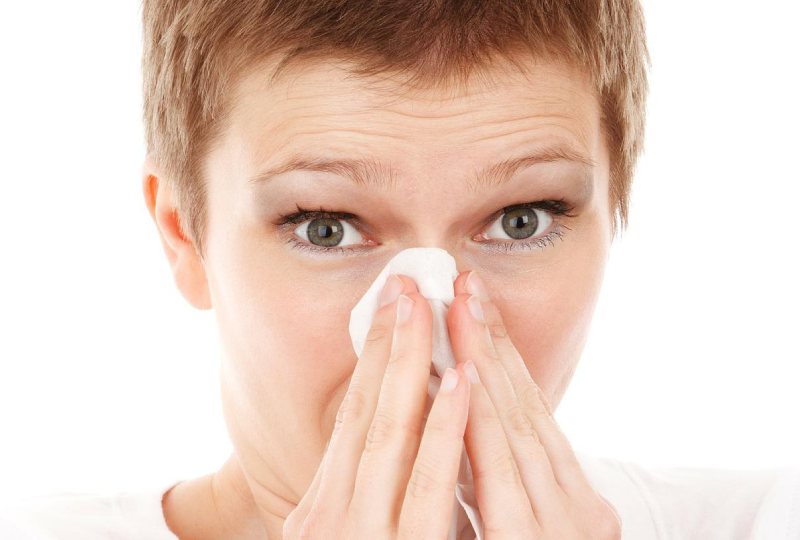 Source: nm.org
Cold, wet weather causes you to catch a cold
Lower temperatures increase your chances of getting sick as the body is not as affective at fighting a virus during this time.
More viruses are also present in the environment as temperatures drop.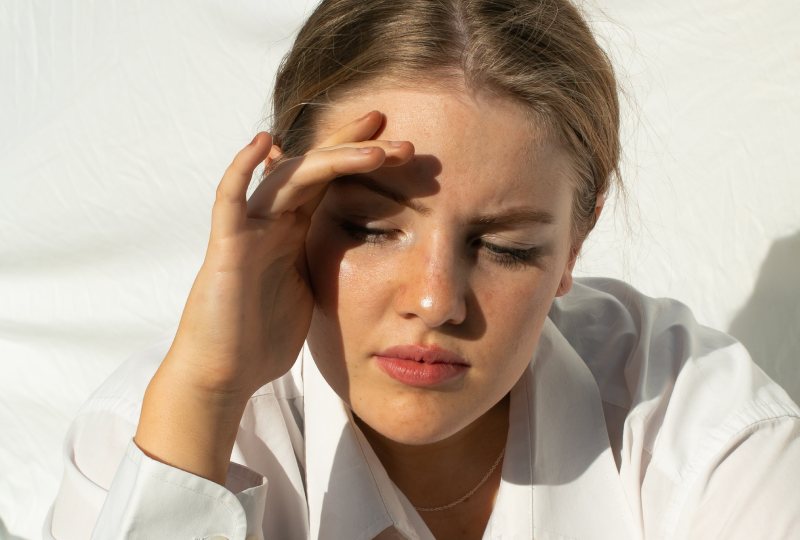 Source: yalemedicine.org
Sunblock is only needed when the sun's out
It is believed that sunscreen or sunblock is needed only when the sun is out, but that is not the case.
Ultraviolet rays are harmful to exposed skin, even when the sky is overcast.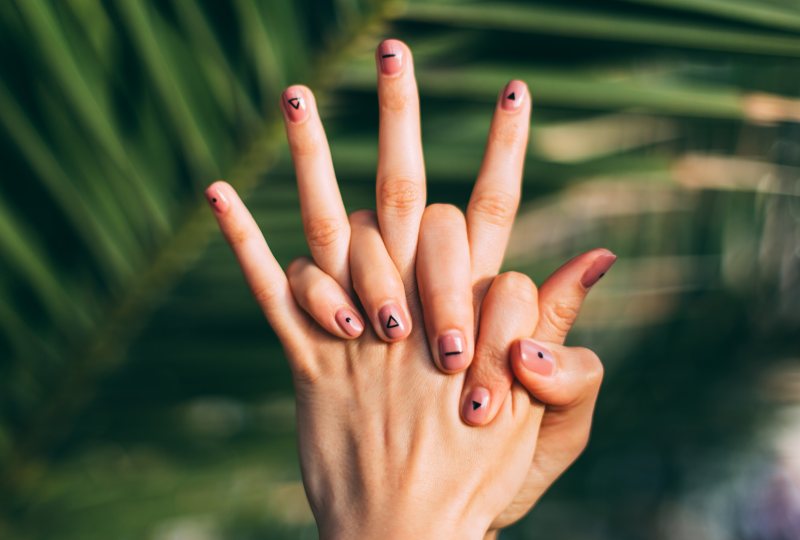 Source:yalemedicine.org
Cracking knuckles leads to arthritis
Cracking your knuckles can be annoying to others around you, but it does not cause arthritis.
It can cause temporary swelling or a subtle increase in the size of your hands, but it is mostly harmless.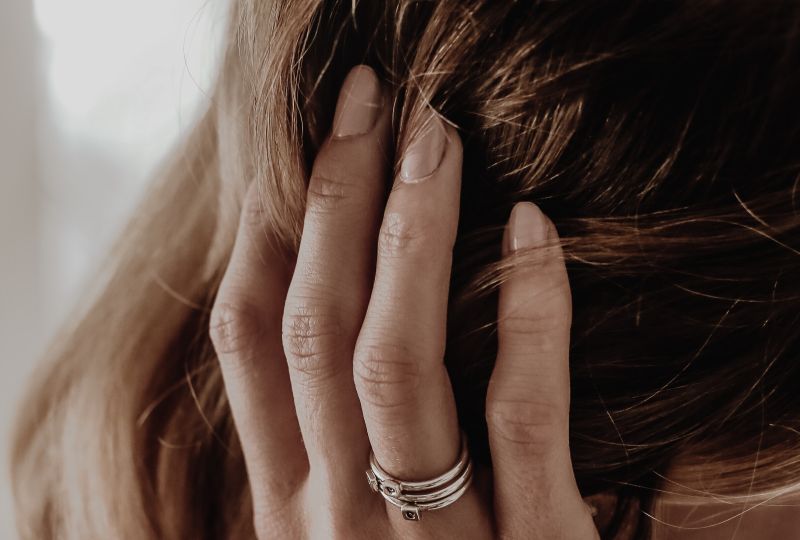 Source: uamshealth.com
Hair and fingernails keep growing after death
Hair and fingernails may appear longer after death, but it is not because they are growing.
They only appear to be because the skin around them has retracted.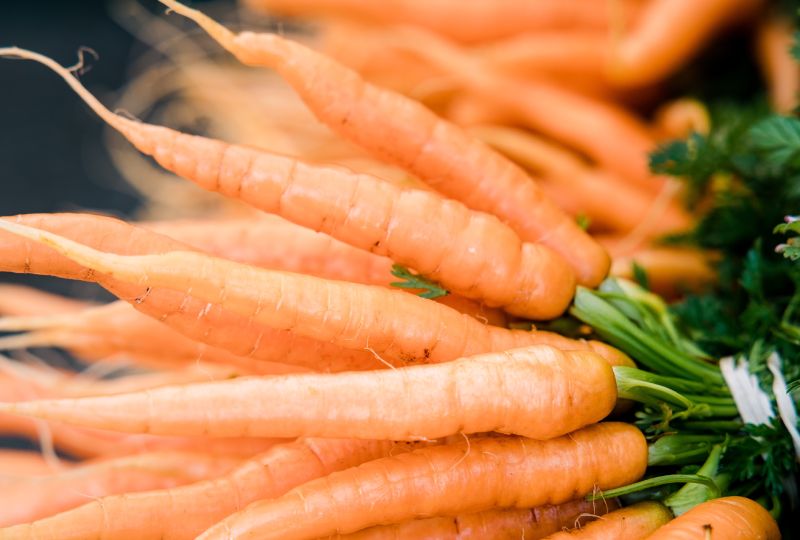 Source:livescience.com
Carrots give you night vision
Carrots are a good source of vitamin A, but as the myth goes, it does not work for night vision. Although, carrots can help improve vision for someone who is vitamin A-deficient.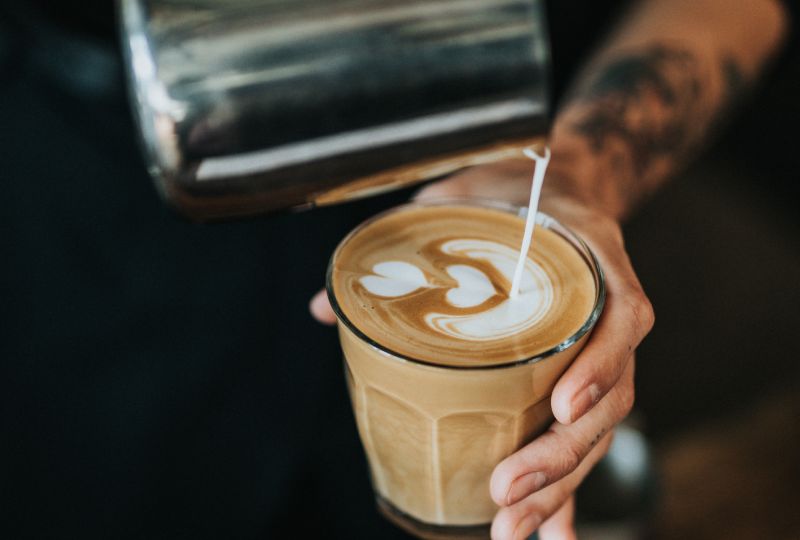 Source:hopkinsallchildrens.org
Caffeine can stunt childhood growth
There is no scientific evidence to suggest that caffeine intake can stunt growth. It may cause anxiety, restlessness and headache in teenagers, but how tall you grow depends mainly on your genes.