A SENIOR Bahraini medic has called on healthcare providers to be more honest and open while reporting medical errors and incidents.
Dr Jamal Saleh stressed the need for more transparency, asserting that lack of trust in hospitals often prompted complainants to reach out to the National Health Regulatory Authority (NHRA).
A qualified professional in medical law and ethics with a masters in medical error management from Ireland, Dr Saleh urged hospitals and doctors not to hide or hush up even minor incidents on patient safety, and to build a culture of transparency.
"The good thing about people in Bahrain is that they're very accommodating and forgiving," he told the GDN on the sidelines of the second Health Regulatory Conference and Exhibition 2022 at the Bahrain Conference Centre, Crowne Plaza Hotel.
"From our experience in NHRA investigations, many patients think that healthcare providers are not open or honest while communicating with them.
"They (patients) say that they would never have complained to the NHRA if they had received clear information on the issue or a sincere apology."
The former parliamentarian who is on board the NHRA investigations committee explained further, highlighting the tendency amongst hospitals and medics globally to hush up minor incidents. He warned that this could put the credibility of the healthcare system at risk.
"Healthcare providers must be more open and honest when incidents of patient safety take place. It can happen anywhere in the world because it's interaction between humans or with systems, and so error is unfortunately natural," he pointed out.
"The first reaction often is to hush it up, especially if the patient suffers from a minor infection as a result.
"However, the trend now internationally is to be more open about these incidents, inform the patient and win their trust. Because, if you hide an incident and the patient comes to know about it while visiting another doctor or while doing an X-ray – it is bound to be revealed one day – the medic would lose his/her credibility. And so will the system or hospital.
"We're trying to encourage this new trend – I would call it open disclosure – to tell our patients if safety incidents occur."
The orthopaedic surgeon also advised medics to be more compassionate with such patients. He said victims should understand the magnitude of medical errors – be it minor or major – as it will stop them from spending money on further tests and investigations.
"We need to tell them exactly what happened and support them as it will help them in the recovery process," he added.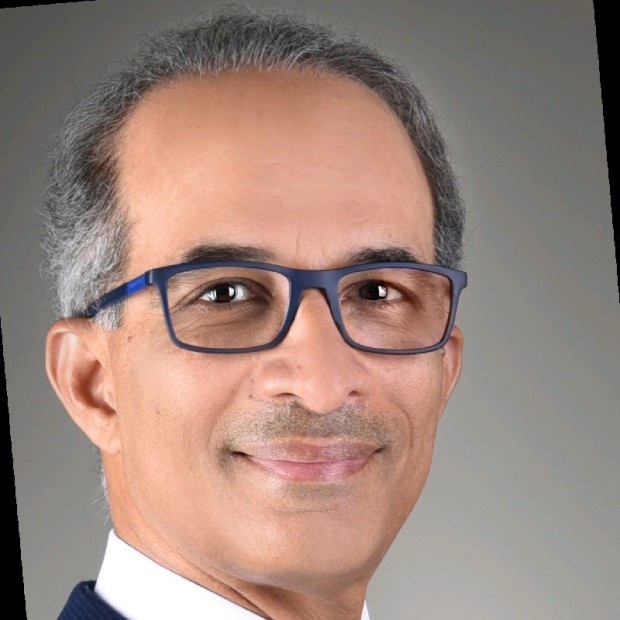 Dr Saleh
Dr Saleh, who is also the Bahrain Association of Sports Medicine and Sports Sciences president, pointed out that medical errors reported in the kingdom 'have stabilised' over the past five years.
"According to statistics, medical errors in Bahrain have stabilised as the average has been more or less the same over the last four to five years. This, I believe, is because many people are not reporting issues as they don't want to go through the long legal process which can cost them money and a lot of stress."
He said people were also aware that suing the concerned hospital or medic would not help them heal from the injury or incident.
"They resign to the fact that it happened and accept it, unfortunately. That's why we recommend that we should be more open and honest with patients," he added.
The NHRA received 237 medical complaints in 2017, 228 in 2018, 257 in 2019, 271 in 2020 and 213 last year, for investigation, as recorded in its annual report.