It's tough tides ahead for Pirates of the Caribbean fans as it's still uncertain whether Johnny Depp will return to the franchise as Captain Jack Sparrow.
Before all the legal battles ensued with Amber Heard, it seemed that Sparrow was going to run - be it erratically as he usually does - the ship once more.
However the court drama put a damper on matters, leaving fans wondering will he or won't he?
Meanwhile, original Pirates actor Vince Lozano recently spoke with Movieweb about his time working on The Curse of the Black Pearl, which is celebrating its 20th anniversary.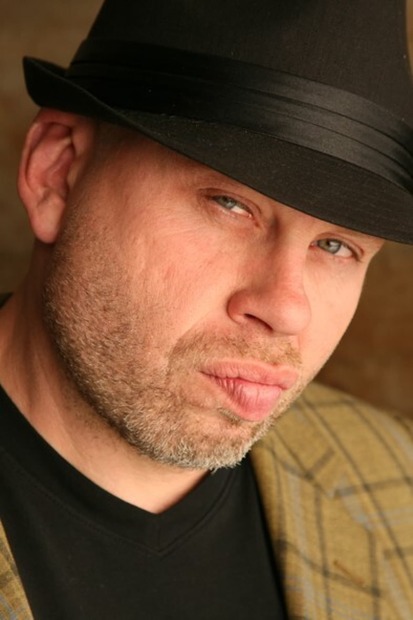 He spoke about his view on Depp's possible future involvement in the Disney franchise. "I think he deserves another shot as Jack, but I don't think it's going to happen, I'm hearing a lot of stories out there," he said. "The audience is there though. I do a lot of pirate conventions and there's such a big subculture of people that dress up like pirates, and they love Johnny. Johnny is one of the best people you'll ever meet."
Apparently, the franchise has multiple options for its next step, including a possible continuation with Depp or a complete reboot with Margot Robbie and as of last month, there is no official date for launch of Pirates of the Caribbean season 6.
The movie has been in the works since it was announced in 2018, but there were so many delays due to the pandemic and legal issues with Johnny's role as Captain Jack Sparrow.