Dubai: An African passenger was caught at Sharjah International Airport as he was trying to smuggle a quantity of diamonds.
The customs officers screened the smuggler and detected three plastics bags containing 297 grams of diamonds worth $90,000 in his stomach.
The Federal Customs Authority (FCA) foiled the smuggling attempt in co-operation with the Sharjah Ports and Customs Department and the General Authority for the Security of Ports, Borders and Free Zones.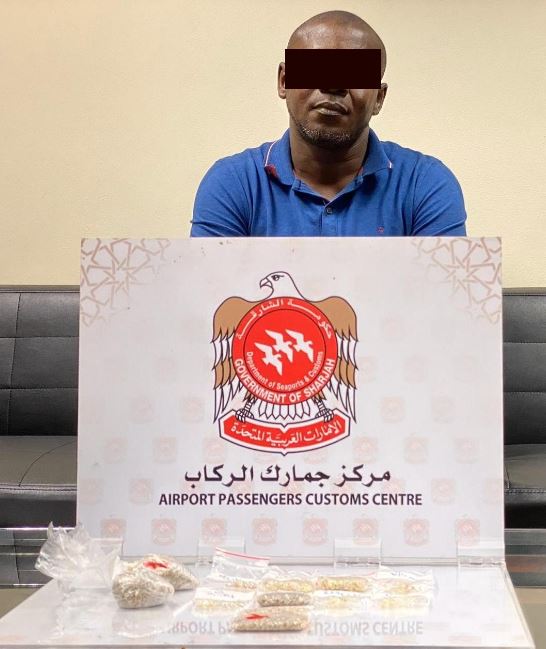 The smuggler had his passport seized, and was escorted to customs inspectors who searched his luggage and body for the diamonds.
The man, who works for a mobile phone company, admitted to visiting the UAE several times but said it was the first time he attempted to illegally bring in diamonds.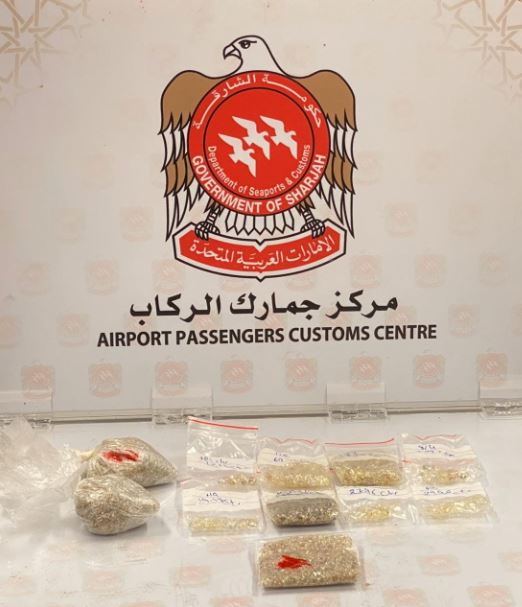 He confessed to purchasing the black market diamonds with two other individuals, and had planned to sell the diamonds in the UAE.