The Barhain Summer Festival continues this week with inspiring melodies and art workshops. All events are being live streamed on Baca's YouTube channel.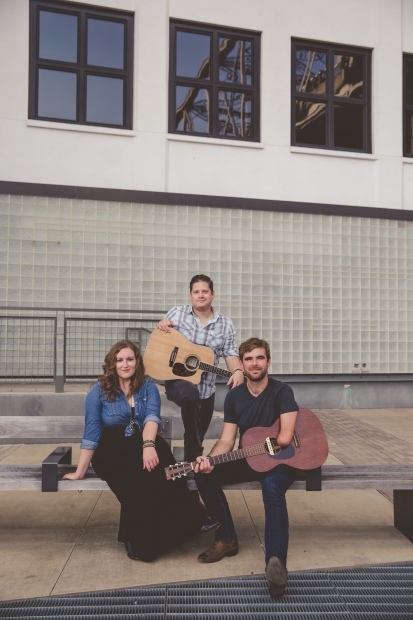 Tony Memmel and his band
Tony Memmel and His Band (Concert)
Today, 5pm
Singer-songwriter Tony Memmel, who taught himself to play guitar after being born without a left forearm, will lead a concert featuring new and well-loved songs for the entire family.
Tony Memmel and His Band (Workshop)
Friday, 5pm
Mr Memmel will host a music workshop virtually to share his story and tips for up-and-coming musicians.
Hyperrealism art using charcoal and graphite
Hyperrealism Art using Charcoal and Graphite (Workshop)
Sunday, 5pm
Learn the fundamentals of hyper-realistic art in this workshop organised in collaboration with the Philippines Embassy.
Coffee Art (Workshop)
July 14, 5pm
Learn how to paint on canvas using coffee and enjoy a demonstration of professional coffee-painting techniques.
Mixed Media Art (Workshop)
July 16, 5pm
Children aged six to 10 years can learn how to create art using mixed mediums found at home, like paper, masking tapes, combs and more.
Resto Maryam (Play)
Available until July 31
This Lebanese play tells the story of Jerome, an ambitious man who proves himself through his work at a restaurant, stirring jealousy in his colleague Majid.