Fruit juices contain just as much sugar as cola, an expert has warned
AN author of a controversial report challenging the benefits of conventional heart medication has proposed a Middle East ban on the advertising of junk food and sugary drinks.
UK-based consultant cardiologist Dr Aseem Malhotra also suggested banning the sale of chocolate and junk food in hospital vending machines.
The GDN reported yesterday that he authored a report questioning the use of statins to treat heart patients, which prompted opposition from doctors in Bahrain.
However, his ideas for improving people's eating habits have been backed by former Health Ministry nutrition department head Dr Nadia Gharib.
"Sugary drinks are a concern worldwide and we see that sugar is added unnecessarily into these drinks," said Dr Gharib.
"They say it is fortified, but I can say that more than 50 per cent of the sugar added is not natural.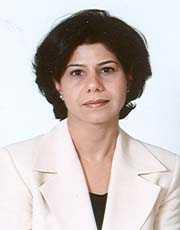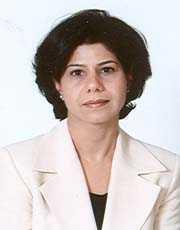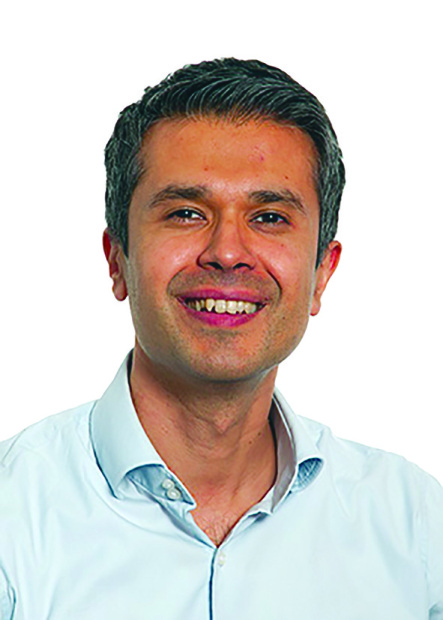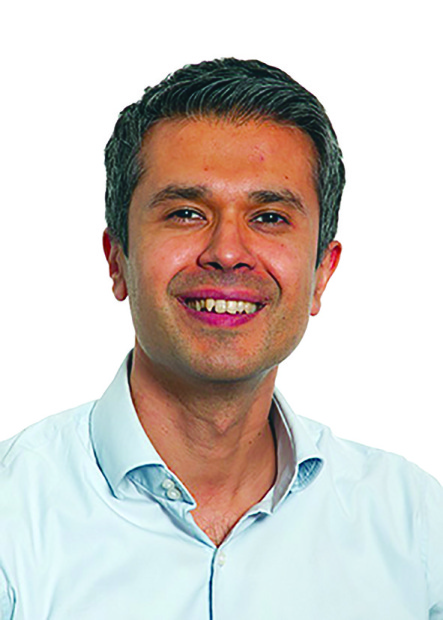 Dr Gharib and Dr Malhotra
"It is the white sugar, which is full of calories, and we need a law or regulation to curb this.
"In Bahrain we can bring in regulation that would ban products containing a certain amount of sugar from entering the country."
Dr Malhotra, who is based at Hertfordshire's Lister Hospital in Stevenage, said at the very least such products should carry health warnings.
"This is a real problem in the Middle East and if I had a magic wand as a doctor who cares about your health, I would personally have them eliminated from the food supply," he said.
"At the very least there should be warnings on sugary drinks, which include fruit juice as well because it is not healthy – it has the same metabolic effect on the body, in terms of liquid sugar, as having a can of cola.
"No parents should think they are giving children something healthy when they are giving them these juices.
"All sugary drinks must be significantly limited in consumption and among children in particular.
"There should be legislation that bans junk food advertisement and endorsement of sugary drinks in the media."