(Facebook)
Using images stolen from across the web, sketchy retailers are selling ultra-discounted clothes to women on Facebook.
A BuzzFeed News investigation shows many are linked to one of China's richest men.
Lots of women are saying they're being scammed by absurdly cheap online apparel retailers, according to a report in BuzzFeed.
If you're a woman on Facebook, there's a good chance you've seen this kind of ad before: a gorgeous dress or a flattering top, from a website you've never heard of, for a too-good-to-be-true price. Under a trove of names like Zaful, SammyDress, DressLily, RoseGal, RoseWe, TideBuy, Choies, and RomWe. Using professional-grade graphics featuring models or celebrities, but the photos they're posting are often not even their own and the knockoffs look nothing like the original photos.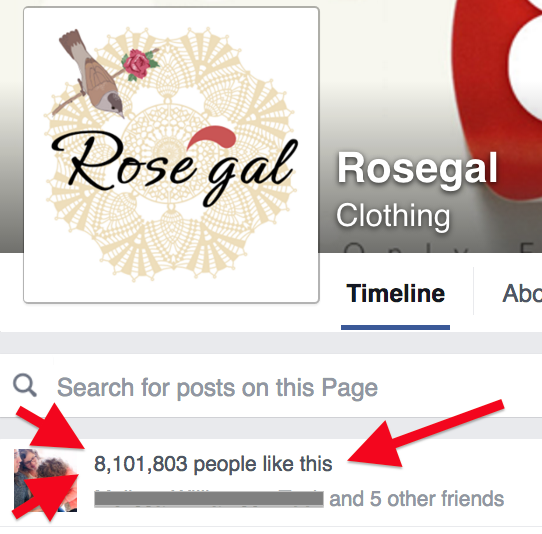 Most of the pages have millions of likes. Facebook said it didn't see any clear indication that fake likes were used to build up RoseGal and DressLily. It could be that the massively popular pages are the result of intensive paid advertising campaigns.