THE King's personal representative and chairman of the Supreme Council for Environment Shaikh Abdulla bin Hamad Al Khalifa has praised Bahrain 1 team after they won the Bahrain Drag Racing Championship with a round to spare.
This achievement wouldn't have been possible without the support extended to all the team members ahead of their participation in the Pro Mod Drag Racing Series of the NHRA Championship in March.
Shaikh Abdulla praised the Bahraini cadres and all team members for their efforts.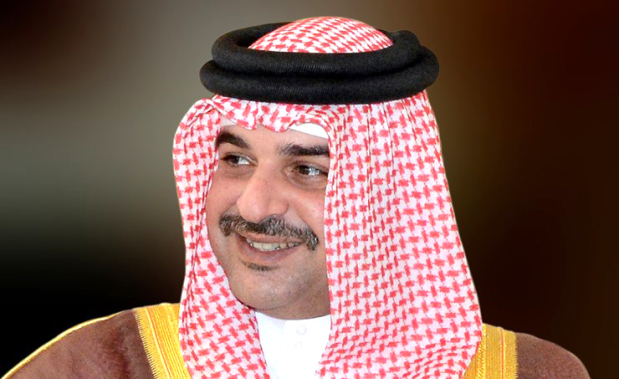 Shaikh Abdulla
He pointed to the team's incredible performance and wished members success in the coming races.
The team's driver Khalid Al Boluchi won the title after defeating Bapco's Hani Ali. Al Boluchi clocked 3.684 seconds, while his opponent posted a time of 3.787 seconds.
Bahrain 1's manager Khalil Turani said the team's accomplishments in recent years – two NHRA World Championship titles in the Pro Mod category in the US – are the pride of Bahraini sports, adding that the team aspires to be a role model for Bahraini drivers.
Meanwhile, Al Boluchi described winning the title as the best preparation for the team ahead of racing in the NHRA Championship.