Bahrain will play host to its first-ever electric motorsport event in December, and is set to host a number of international and local championships in the upcoming season at the Bahrain International Circuit (BIC).
The Rotax MAX Challenge (RMC) Grand Finals will take place in Bahrain between December 11 and 18, attracting 380 karting drivers from 75 countries and more than 3,000 team members and guests. Of these racers, 18 will vie for the inaugural RMC E-Kart champion title.
The RMC Grand Finals is part of a packed calendar at the BIC, including a Formula 1 grand prix, World Endurance Championship (WEC) double-header and the first-ever Bahrain ProAm 1000.
"It is a new season of great excitement; a mixture of new events and experiences, new racing championships, big international races, major karting events, as well as many of our established popular activities," said BIC chief executive Shaikh Salman bin Isa Al Khalifa.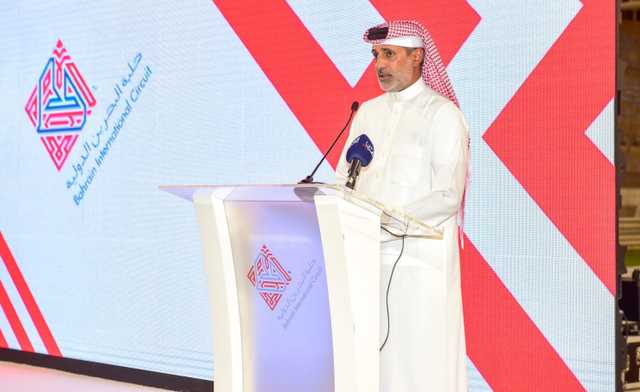 Shaikh Salman addressing the media conference
The Rotax MAX race action will be held at the adjacent Bahrain International Karting Circuit (BIKC).
In three weeks, the Sakhir circuit will also be welcoming back the WEC and hosting the final two rounds of the 2021 season in the first-of-its-kind double-header here.
The back-to-back races will kick off with Bapco 6 Hours of Bahrain on October 29 and 30, which will be followed by the Bapco 8 Hours of Bahrain on November 5 and 6. The first race will take place in daylight conditions, while the latter will begin in the day and finish under lights.
There will be a grid of 32 cars for the WEC. The Porsche Sprint Challenge Middle East will be held as a support event during the November 6 weekend. Tickets are available for each weekend for adults (BD5) and children aged three to 12 (BD2.500). A combined ticket for the two weekends will cost adults BD8 and children BD4.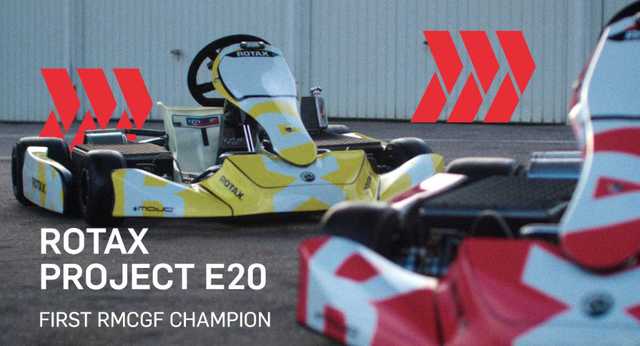 Electric kart racing crown to be won
The brand-new Bahrain Pro Am 1000 will be staged on January 29 next year. "This ground-breaking 1,000km GT endurance event is dedicated to ProAm cars, and will become the only global GT endurance race open exclusively to ProAm and Am driver combinations," a BIC spokesperson explained.
"It will take in 185 laps of BIC's Grand Prix circuit, and is open to GT3, GT4 and Cup classes. We have already received plenty of strong interest from teams wishing to participate, especially from Europe."
Drag and Drift Nights will return, starting on October 18, while the Bahrain Drag Racing Championship will kick off on November 16 – the first of five action-packed rounds.
The Batelco Fitness on Track programme will resume later this month encouraging people to use the circuit for cycling and running.
"When we tell people that we host around 400 events per year, many are surprised by that," Shaikh Salman added. "I hope from all of this, you can see how we are able to ensure that the BIC offers the best events and experiences throughout the season, and why we call ourselves 'The Home of Motorsport in the Middle East'."