GULF WEEKLY-
Move over Mariah Carey as a new Christmas queen is set to rock the halls with her music.
Pop veteran Cher shared the merry announcement on Instagram with two posts teasing her upcoming album called Are you spending Christmas with me?, as she was decked out in winter wear that twinkled and sparkled.
And while 77-year-old singer hasn't confirmed when it will be released, she sat down with Good Morning Britain a while back and shared additional hints about what fans can expect from the record.
"It's a Cher Christmas album. It's not your mother's Christmas album," she said, adding that she is 'really, really excited' because there are a million people on it and she has never had duets.
"I've never had people on any of my records," she said.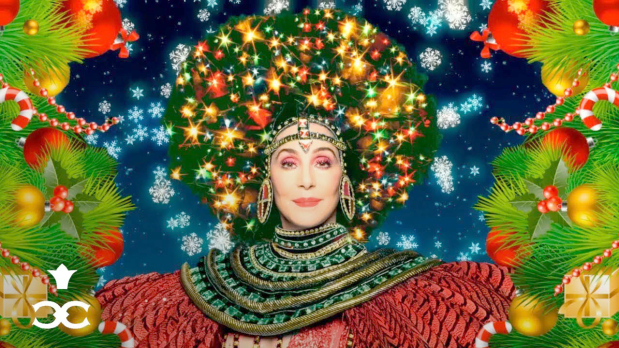 Have a 'Cher'-ful Christmas
Cher is also keeping quite tight-lipped about who will be on the album but she did say the artist features are 'special'.
Let's see how special it will all be as Mariah's All I want for Christmas track alone has been the number one song in 2019, 2020, 2021, 2022 and the beginning of 2023.
Many 'Believe' in Cher though, so the number one song might be dashed from Mariah's grasp this year.