Take a look at these once-married celebs who serve as examples of the fickle, frivolous side of celebrity culture!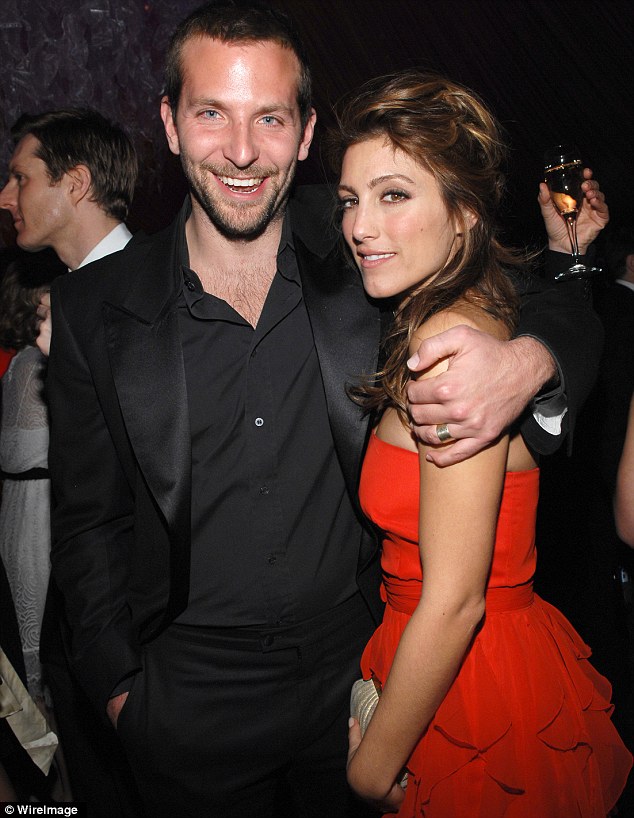 (Photo courtesy: WireImage)
1. Bradley Cooper and Jennifer Esposito
Charming ladies' man Bradley Cooper was married once before! He married Jennifer Esposito late in 2006 , but she filed for divorce in 2007.