It is no secret that celebrities resort to plastic surgeries to alter their looks the way they want.
While it has worked out for some, it has proved to be a disaster for others.
Some get addicted to plastic surgery and botox and everything goes haywire.
Meg Ryan, Pete Burns, Michael Jackson, Cher, Donatella Versace are only some of the celebs who lost themselves to plastic surgeries.
1. Meg Ryan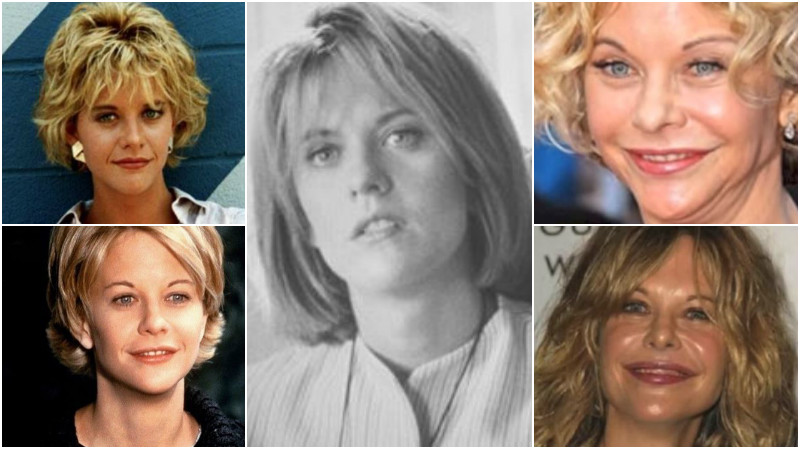 Meg Ryan is an American actress who shot to fame with 'When Harry met Sally.'
She looked beautiful naturally and did not require cosmetic surgery.
But as she aged she went under the knife to look better, however as the pictures prove, the move has seriously backfired.
Click next for more!