FOOD lovers can now spread a little healthy happiness following the launch of a range of 'Made in Bahrain' Raw Candy vegan nut butters at LuLu Hypermarket, located at The Atrium Mall and Towers in Saar.
The gluten-free, refined sugar-free and dairy-free products have been produced by the artisan vegan chocolate bar and café chefs, based on the Mezzanine floor, Almoayyed Tower in Seef district.
The jars come in two sizes, 120 gram priced BD3.190 and 290 gram at BD6.290 and include flavours such as coconut cashew, chocolate hazelnut and others.
Olivia Middleton, Raw Candy's marketing manager was present at last night's launch alongside Stuart Furlonger, LuLu Bahrain's regional operations manager.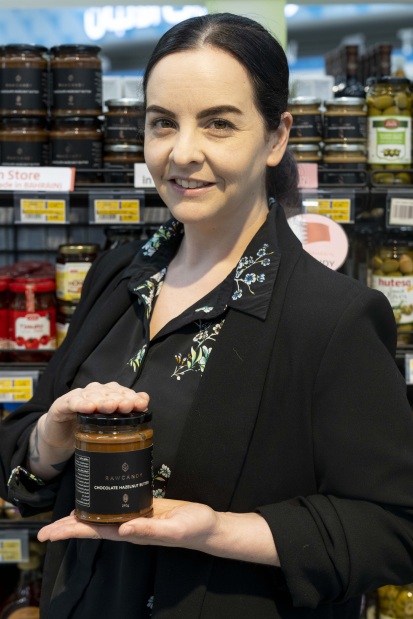 Ms Middleton