Doha: A Singaporean national has taken the task of capturing the beauty of Qatar in all its hue and colours.
Specialising in sports and performance photography for more than 10 years, Ray Toh creates outstanding visuals with his camera.
The 40-year-old freelancer has worked with many publications in the Middle East and noticeable airliners on events and marketing tools.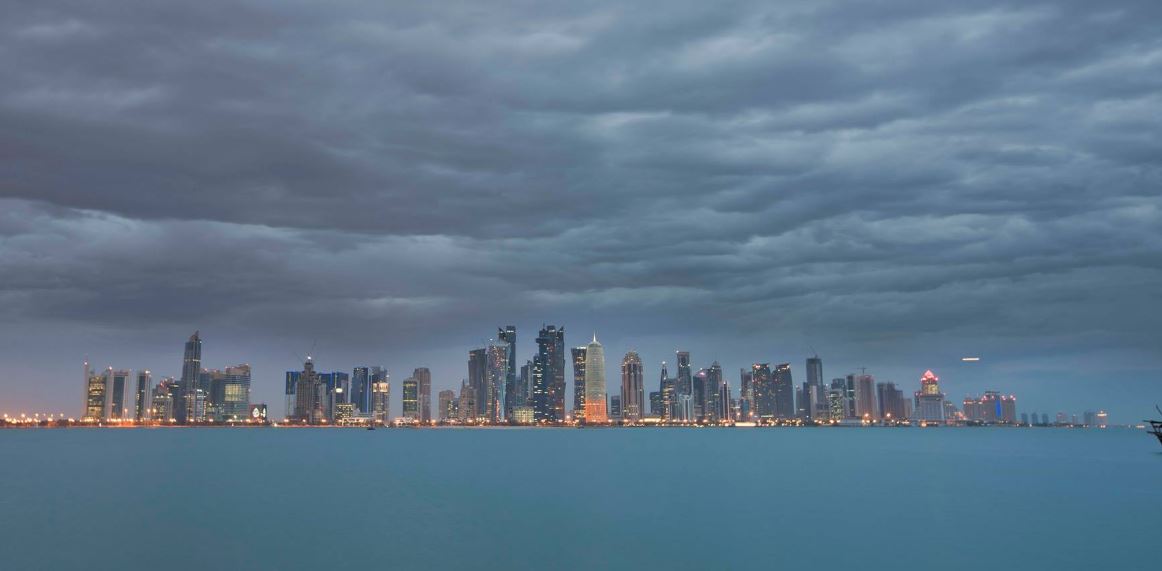 Recently, Ray earned a Gold Medal in the Saoud Al Thani Award, one of Qatar's most prestigious photography awards as his photograph of a black-and-white image of 'The Museum of Islamic Art' titled 'The art of shapes' was selected for Al-Thani gold medals for Qatar entries.
In a conversation with GDN Online, he said he moved to Qatar four and a half years ago and since then has been capturing stunning images of the country.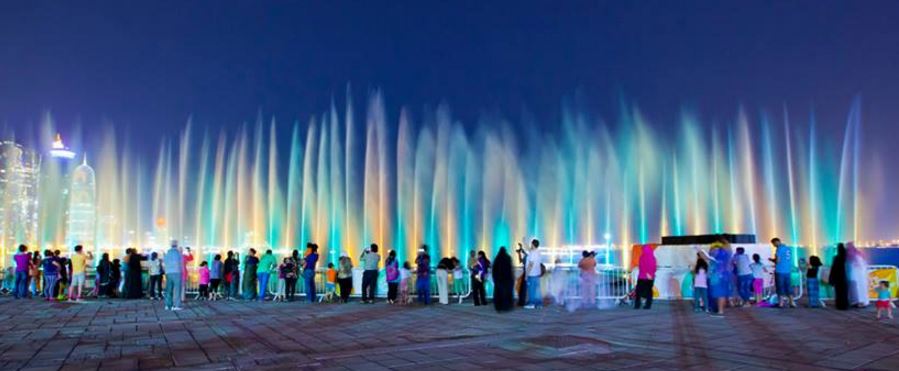 His work recently made to the Atkins CIWEM Environmental Photographer of the Year contest, the world's top environmental photography competition where one of his photo was of an iconic building in Qatar, taken at dawn during the winter season, was one of the 60 photos selected from 10,000 entries.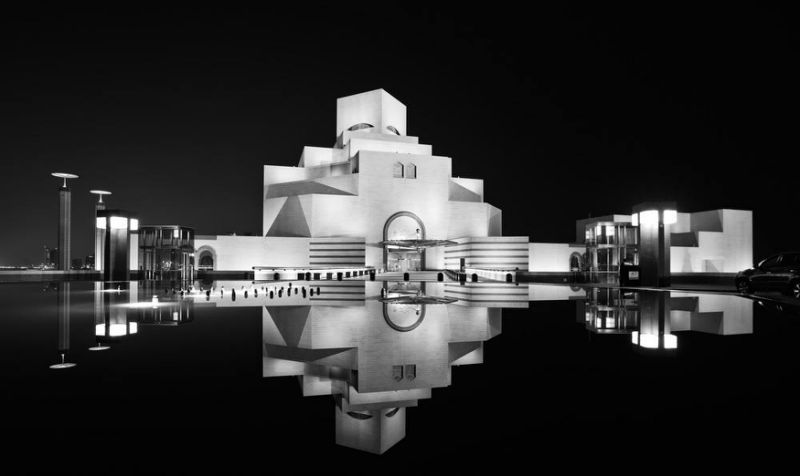 Apart from sports and performance photography, Ray Toh has beautifully captured the iconic buildings of Doha including the Doha Corniche, Burj Qatar, Museum of Islamic Arts, West Bay and other places in the tiny gulf country.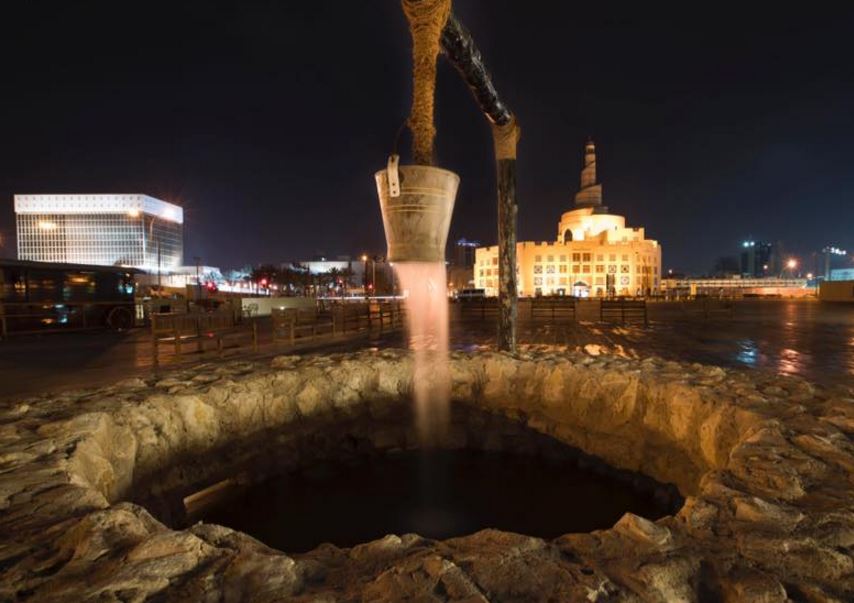 We have compiled a list of photographs where Ray Toh captured the Doha skyline in many shades among other things.
Click next to see his work and you would love it